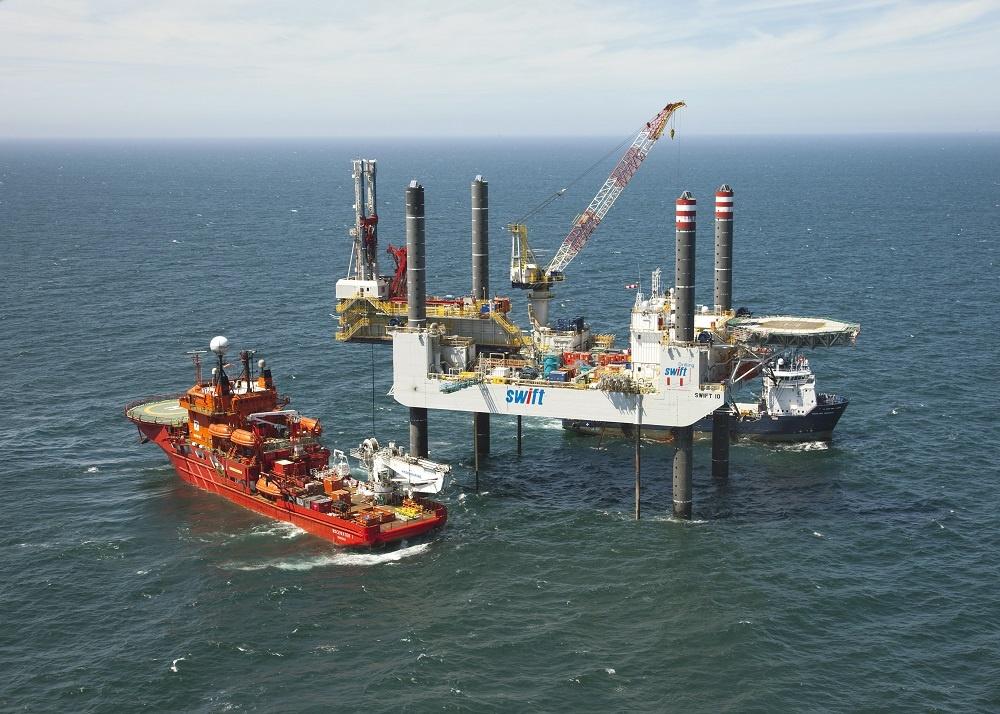 Wintershall Noordzee has contracted Swift Drilling BV to carry out a plug and abandonment (P&A) campaign in the North Sea using the Swift 10 light jackup rig.

The Swift 10 is a fully Dutch owned and operated rig, which together with Wintershall Noordzee, will focus on the safe, efficient, and economic P&A of offshore wells on the Continental Shelf of the Netherlands and Germany. Before the three to four year campaign begins in the summer, in the coming period the rig will be revitalised and restarted after its original five year LTI free campaign for Shell/Nam.

The Wintershall Noordzee and Swift team will use the highly automated Swift 10 and focus on continuous improvement to effectively P&A wells. Both parties see the cooperation as a start of a new era, whereby old wells are plugged and abandoned according to the latest standards and protecting the environment of the North Sea.

"We're extremely happy to revive the Swift 10 for Wintershall Noordzee. Together we share the ambition to create a long-term cooperation to P&A wells safe, efficient and economical as one team. The cooperation with Wintershall Noordzee aiming at the realisation of our shared ambition so far has been enjoyable and the right basis for successful P&A campaign," said Erwin Lammertink, CEO of Van Es Holding, which Swift Drilling is part of.

The Swift 10 is a 300ft Gusto MSC SEA-2750 fully automated drilling rig, with a POB of 50 originally delivered in 2011. Its light jack up drilling concept matches the shallow water conditions of the Southern North Sea and due to its X/Y cantilever design, it is capable of serving the majority of the production platforms in the region with drilling wells, work overs and well abandonments. It is currently located in Rotterdam where it is getting ready for her P&A campaign.