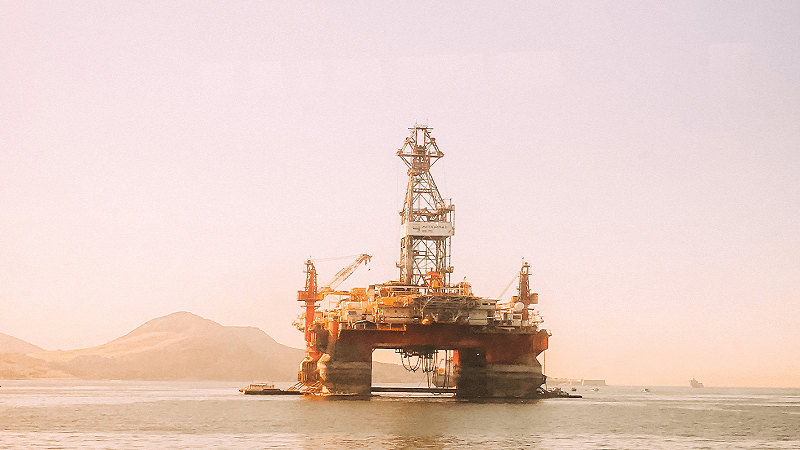 The OWI EU 2023 conference is just around the corner, coming to Abderdeen from April 25-26, and looks to be back bigger and better than ever in order to capitalise on the breadth of opportunities being presented by companies across the entire well lifecycle.
Building on the success of last year's first face-to-face format after the pandemic, Offshore Network's flagship conference has undergone a complete revamp to maximise its offerings to its clients in order to promote the most valuable elements OWI EU has to show.
One of the biggest changes to the conference this year is that of the technology showcase hall, where the largest expo in the event's history will be held, doubling in size to allow the most diverse technologies and services on the market to be demonstrated. This makes way for exhibitors such as Helix, TechnipFMC and Welltec to have the opportunity to showcase their innovations to regional, major and independent European operators.
Another key highlight at OWI EU 2023 is the new 'Consult an Operator' feature, where organisations can hear about a current challenge Shell and BP are facing, and then have the chance to book a closed-door appointment with the operators to pitch a solution. As well as there, there are ample opportunities for networking across the 10 sessions which are incorporated into the agenda, especially as 35% of the registered delegates are major, independent or national operators. These session also include a dedicated drinks reception, courtesy of IWCF and in celebration of Offshore Network's 10th birthday party.
With this year's tagline 'Evolving the industry: Unlock the value of your well stock by utilising revolutionary production enhancement, well integrity and P&A tech in line with regulatory guidance and current market dynamics to exceed goals' ­– OWI EU 2023 is set on aiding the necessary steps forward into implementing a more efficient and sustainable roadmap for transformation within the industry.
For more information and session details, the full brochure can be downloaded here. Any questions regarding the conference please reach out to Isobel Singh at This email address is being protected from spambots. You need JavaScript enabled to view it..