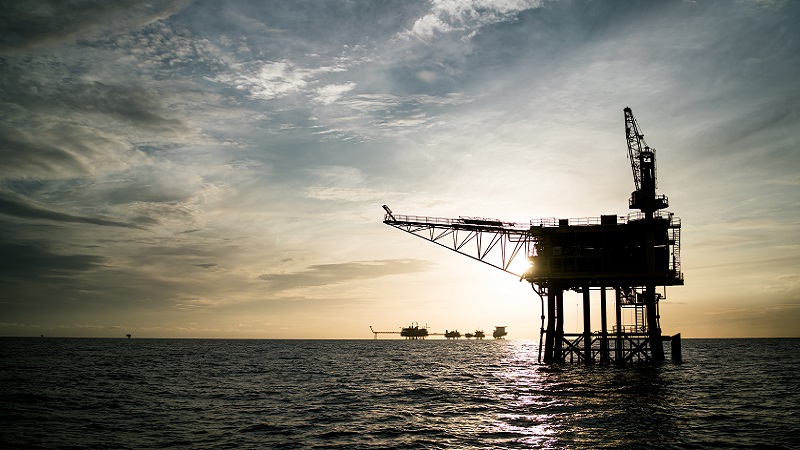 According to new research by the North Sea Transition Authority (NSTA), the oil and gas industry in the North Sea spent UK£1.6bn on decommissioning redundant wells and infrastructure last year.
This figure is more than any in the previous five years with UK£8bn spent accumulatively between 2017 and 2022 and will remain high for the years ahead, with UK£2bn expected to be spent per year in the next decade. Of the work associated with the UK North Sea alone, UK suppliers are forecast to take the lion's share at 70%.
The NSTA was pleased to indicate that the sector appears to be living up to its North Sea Transition Deal Pledge to ensure at least half of decommissioning spending goes to the UK supply chain and that it is meeting legal obligations to clean and remove infrastructure once production ceases. It continued that the industry has now built an impressive track record of carrying out decommissioning projects cost-efficiently and safely due to its willingness to share learnings and date. It is also embracing new technologies' commercial models.
Emerging challenges in recent years – such as a heightening demand for equipment, vessels and services from other regions and sectors – has led to an estimated total decommissioning cost of around UK£40bn that must be footed in the years ahead. However, the NSTA has stated it is confident the industry can overcome associated hurdles, meet cost-efficiency targets and ultimately lower the estimate to around UK£33.3bn by the end of 2028.
To support this, the NSTA is providing ongoing support by introducing new key performance indicators and benchmarks to provide a more complete picture of how well decommissioning projects are being planned and executed. This will help to identify opportunities for industry stakeholders to improve performance and realise further cost-efficiencies.
Pauline Innes, NSTA Director of Supply Chain and Decommissioning, remarked, "The North Sea decommissioning sector is highly active and productive, and the industry is ideally placed to realise the massive UK£21bn opportunity which will come its way over the next 10 years.
"However, operators must redouble their commitment to collaborate with the supply chain and plan even more effectively if they are to overcome challenging market conditions and remain competitive on cost. The NSTA will continue to use its powers and influence to support the industry as it strives for continuous improvement, including through the development of new benchmarks."
Bob Fennell, DaRT Co-Chair and North Sea Executive Vice President at Harbour Energy, added, "It is critical that North Sea operators work together to ensure that oil and gas assets which, at the end of their production life, cannot be repurposed to support new technologies like carbon capture and storage, are decommissioned safely and in the most cost-effective manner. Collaborating and sharing data is an important first step to providing the supply chain with the visibility and confidence they require to meet UK demand for such works in a timely and cost-competitive way."