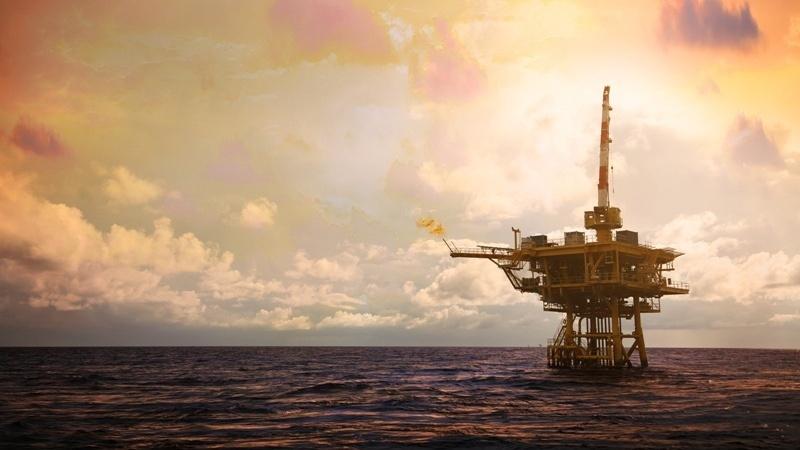 OWI MED 2022 is back as a live event after last year's inaugural virtual launch. The conference will be held in Athens, Greece, on 20 September 2022. The hottest talking points within the Mediterranean and North Africa region, along with the latest well intervention intelligence from the region will be discussed at the event.
Eman Sayed Shahin, Performance Lead and Senior Petroleum Engineer from Dragon Oil, will be presenting a case study on the success of advanced reservoir management via an integration between real-time monitoring system and classical reservoir model, in the Gulf of Suez.
She will review how the J-100 well was equipped with a real-time automation system, which helped detect problems in the well and reduce delays in receiving data from periodic visits to the well.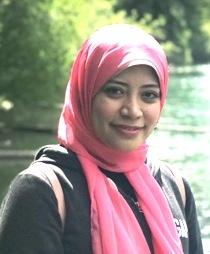 Eman will explore how this integrated work-flow highlights the integration between real time remote monitoring systems in offshore fields and how this can add considerable benefits to the business.
To view the full programme click here:
https://offsnet.com/owi-med/conference-brochure
Or reach out to the details below:
Joseph Watson
Project Manager
T: +44 (0) 20 3409 5720
e: This email address is being protected from spambots. You need JavaScript enabled to view it.