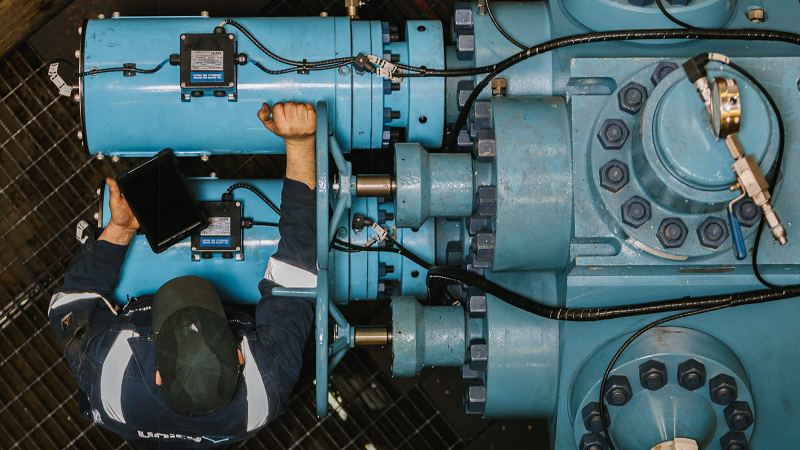 Unity, Europe's largest provider of well integrity solutions, has launched a new Wellhead Integrity Verification Programme for operators and integrated service providers who are beginning to plan their well abandonment operations.
The programme contains a package of technical support, products and innovative technologies to deliver an inspection, maintenance, repair and assurance service to verify that the wellhead and Xmas Tree equipment is in good condition and fully prepared for operations.
The integrity verification provides a complete check of the Xmas Tree, wellhead and near-surface well equipment and delivers value by reducing risk, cost, downtime and man hours while improving safety and efficiency. It aligns with the industry's preparatory 'Phase 0' stage of plug and abandonment and is a critical stage intended to prevent the significant costs associated with unplanned downtime due to equipment failure after rig-based operations have commenced.
Unity's Technical Sales Director, Stuart Slater, commented, "Working closely with operators over the life of their wells and through the decommissioning process, we have seen an escalating need for good integrity planning before embarking on P&A operations. Already attracting a high cost burden, operators are looking to mitigate additional risk, expense and downtime caused by unexpected surface equipment failures.
"Awareness among our clients of the need to include a full wellhead integrity review in their pre-abandonment planning is increasing and we are ideally placed to work in partnership with the wider industry to deliver this specialist service."