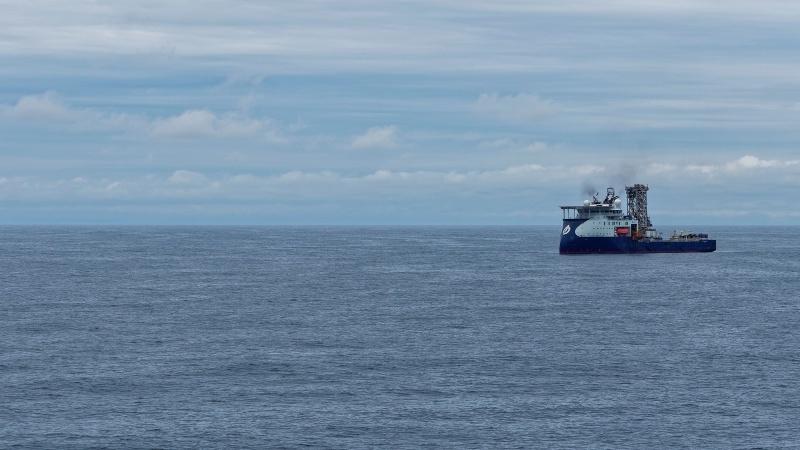 OWI MED 2022 is back as a live event after last year's inaugural virtual launch. The conference will be held in Athens, Greece, on 20 September 2022. The hottest talking points within the Mediterranean and North Africa region, along with the latest well intervention intelligence from the region will be discussed at the event.
One of the key discussions at the conference will be learning how implementing new digital systems can result in more cost-effective and efficient well intervention and integrity processes. Operators can explore preventative maintenance efforts which can mitigate potential problems such as corrosion.
Contributing to this topic, will be Mustafa Adel Amer, well integrity specialist from BAPETCO. He will throw light on well integrity management, right from a production obstacle to a production booster. Mustafa will review surface-controlled subsurface safety valve (SCSSV) failure statistics in BAPETCO over the period 2010 to 2018. Mustafa will also explain the assessment of risk of failing in SCSSV and analyse wells criteria to define safe well operation with failed SCSSV.
Mustafa will be holding a panel discussion on 'value of well integrity in reducing methane emissions'. It will seek answers to what the global industry can do or is currently doing to bring down its methane emissions from oil and gas operations. The discourse will explore the role of well integrity to reduce methane emissions for existing wells still in production and analyse whether well integrity has an impact in reducing methane emissions in abandoned wells.
To view the full programme click here:
https://offsnet.com/owi-med/conference-brochure
Or reach out to the details below:
Joseph Watson
Project Manager
T: +44 (0) 20 3409 5720
e: This email address is being protected from spambots. You need JavaScript enabled to view it.