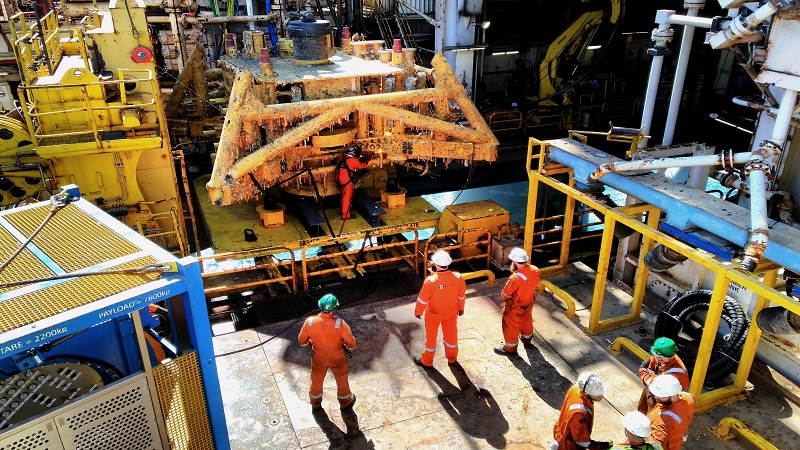 Well decommissioning specialist, Well-Safe Solutions, has signed an agreement with Spirit Energy to add a well from the Appleton field to the existing scope of the Well-Safe Defender rig.
This project will add approximately one month of work to the Well-Safe Defender, which mobilised in March 2023 to plug and abandon 14 wells on the UK continental shelf for Spirit Energy.
Chris Hay, Director of Strategy and Commercial at Well-Safe Solutions, said, "From the earliest days of Well-Safe Solutions over six years ago, we have fostered collaborative working throughout the industry to realise safe, smart and efficient well decommissioning operations.
"Spirit Energy's decision to grant Well-Safe Solutions this contract extension is an endorsement of the excellent performance of the Well-Safe Defender and its crew. We are proud to continue our relationship with Spirit Energy and look forward to continuing our world-class decommissioning operations later this year."
Head of Wells for Spirit Energy, Nicky Riley, commented, "Well-Safe's continued strong performance has allowed us to collaborate further with the team - accelerating the decommissioning of the Appleton well, aligning us further with our strategic pillar of meeting and de-risking our decommissioning operations."