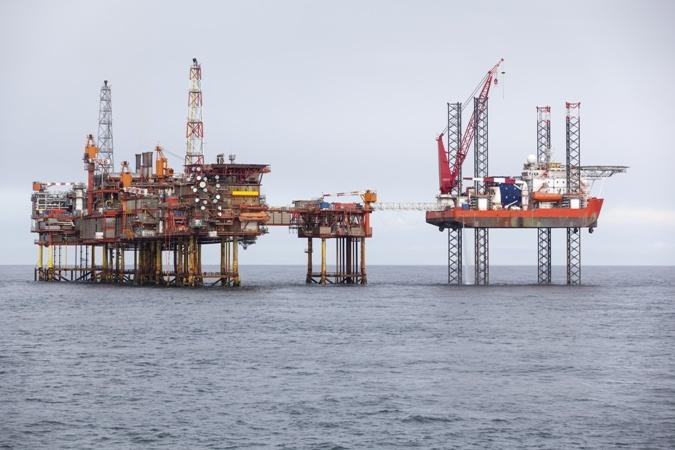 Aberdeen-based Well-Safe Solutions, which specialises in the decommissioning of onshore and offshore wells, is gearing up to take advantage of the expected increase in activity in 2021/2022.
In the company's Group Strategic Report and Directors' Report for the year ended 31 March 2020, issued in July 2021, CEO Phil Milton commented that the improving COVID-19 situation, improving oil prices and steps taken by the company to reduce capex and opex mean that it will be well positioned to commence decommissioning operations in 2021/2022 as contracts are awarded.
Milton commented that the size of the market has not been affected by the downturn in activity, with the commencement of work being deferred rather than cancelled, although he noted that there remains some uncertainty about the speed and timing of contract awards.
"The business remains focused on fulfilling current agreed work, and is in active discussion with other third parties regarding new and future contracts," he said.
"The focus for the year ahead is in managing costs while working through the downturn in activity as a result of the COVID-19 pandemic and oil price crash.
"We continue to plan for the restart of the well decommissioning programme suspended due to the COVID-19 outbreak, where four wells were mechanically suspended and still required to be fully decommissioned." He added that the offshore decommissioning programme restarted in May 2021.
According to the Directors' Report, the group had in excess of £12mn (US$16.7mn) in cash reserves at the end of June 2021 to support the final pieces of refurbishment works required on its fleet, converting the rigs to bespoke plugging and abandonment (P&A) units in readiness for an increase in activity.
Well-Safe Solutions was established in 2017 to provide a ground-breaking approach to safe and cost-efficient decommissioning. It continues to develop its innovative P&A Club whereby members provide a pool of wells that enable Well-Safe Solutions to leverage economies of scale to reduce decommissioning costs for all members. The company is engaged in research and development activities with the aim of enhancing industry knowledge and understanding of key technologies and processes which can deliver costs and efficiency improvements to clients' decommissioning projects.
With the industry's drilling units (both semi-submersible and jack-ups) in the UKCS in decline through retirement and cold stacking, Well-Safe is bucking the trend by investing heavily in its fleet. The company added a second rig to its fleet of bespoke decommissioning assets in September 2020, the Well-Safe Protector. Following this acquisition, it secured a £26mn (US$36.1mn) investment to fund the next stage in its growth plan and deliver its vision to become a globally recognised Tier 1 well decommissioning company, with the ability to cover both subsea wells and multiple platform projects. Well-Safe Solutions is looking to add further assets to its growing fleet.