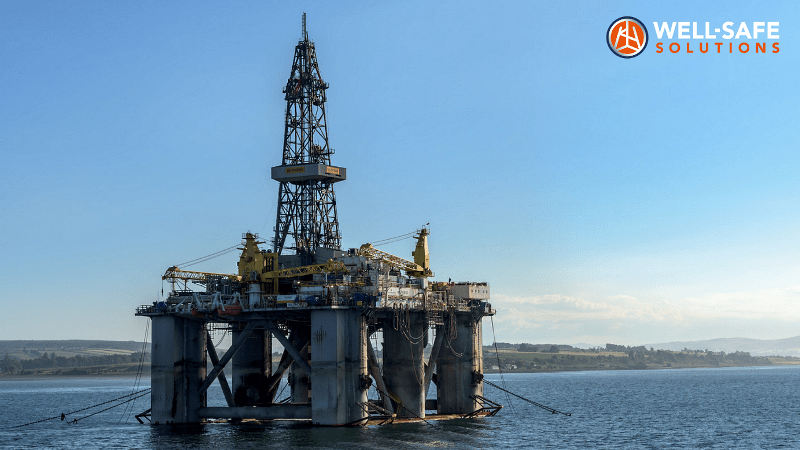 Well decommissioning specialist Well-Safe Solutions, has officially added WilPhoenix, a semi-submersible drilling rig to its fleet.
The company stated that the WilPhoenix will now undergo improvements as part of its repurposing as a dedicated P&A asset, and will soon be known as the Well-Safe Defender. In May, Awilco Drilling had made the deal to sell it to Well-safe Solutions.
The WilPhoenix is one of Awilco Drilling's two Enhanced Pacesetter semi-submersible drilling rigs. It was built in 1982 and upgraded in 2011. WilHunter, Awilco Drilling's other semi-submersible, is in the process of being sold for recycling.
Phil Milton, CEO at Well-Safe Solutions, said, "The addition of our second semi-submersible rig, to be known as the Well-Safe Defender, is a landmark achievement for the business."
Built in 1983, the WilPhoenix is an established presence in the North Sea, having been extensively refurbished and upgraded in 2016. Well-Safe Solutions expect to take delivery of the rig in June 2022 and will carry out optimisation and recertification requirements for future well plug and abandonment (P&A) activity.
The rig acquisition is expected to create around 100 jobs in a variety of onshore and offshore roles, in addition to the 231 personnel already employed by Well-Safe Solutions.
Neil Ferguson, Operations Manager at Well-Safe Solutions, added, "The WilPhoenix has a strong track record and is the right candidate to undergo conversion for well P&A."
Well-Safe Solutions is the first UK company with its own assets to provide a Tier 1 well decommissioning service focused exclusively on P&A, with the Aberdeen-headquartered company owning and operating the Well-Safe Guardian semi-submersible and Well-Safe Protector jack-up rig.
The WilPhoenix is expected to enter service with its new owners as the Well-Safe Defender in late 2022.