MOST INNOVATIVE SOLUTION

Expro: OctopodaTM - Annulus Intervention Services
Integrity issues are a growing concern across the industry and affect an estimated 30% of wells globally, negatively impacting our environment and industry. Operators are continually seeking innovative and suitable methods to manage casing integrity issues, increase production and reduce plug and abandonment (P&A) costs for wells with remaining reserves. To answer these challenges, Expro has developed OctopodaTM, the first technology in the world to allow direct access to well annuli – a feat previously impossible. The system is remediating well integrity issues across the industry by allowing operators to prolong their well lifespan, making it economically profitable to regain shut-in and low production wells. The innovative technology is the first of its kind and the only certified annular intervention system to provide direct intervention of a live annulus without a heavy workover rig expense or environmental footprint.
---
ENVIRONMENTAL SUSTAINABILTY INNOVATION

Exceed: Carbon Neutral Well Operations
Exceed Well management specialist, mission is to be the GLOBAL Leader of integrated well & reservoir management for the energy transition. Exceed are World class at helping our clients, our partners, our People to succeed and passionate about delivering real life Energy transition solutions. Exceed supports our clients' to maximise the recovery factor and extending the productive life of existing assets thereby reducing the carbon intensity while enabling their energy transition to Carbon Zero. The transition to a carbon neutral future will take decades, investment, new technologies and a new operating mind-set. So what can we do? Exceed is committed to deliver Carbon neutral well operations for the energy sector now.
---
BEST EXAMPLE OF COLLABORATION

AKOFS Offshore: AKOFS Seafarer, Operated by the OneTeam
AKOFS Seafarer has offered to Equinor a unique integrated service organized under a OneTeam model. The services include provision of a light well intervention unit including riserless well intervention well control package, dual work ROV systems, slickine and e-line wireline conveyance, tractor services as well as standard wireline tooling. Four entities – AKOFS Offshore, IKM Subsea, Archer and Welltec – are providing these services in close cooperation with Equinor and their CPI contractors onboard. The OneTeam culture includes everything from common coveralls offshore, common operating procedures, joint planning team onshore, cross-discipline training to utilize personnel as effectively as possible minimizing requirements for onshore and offshore personnel
---
BEST PROJECT OUTCOME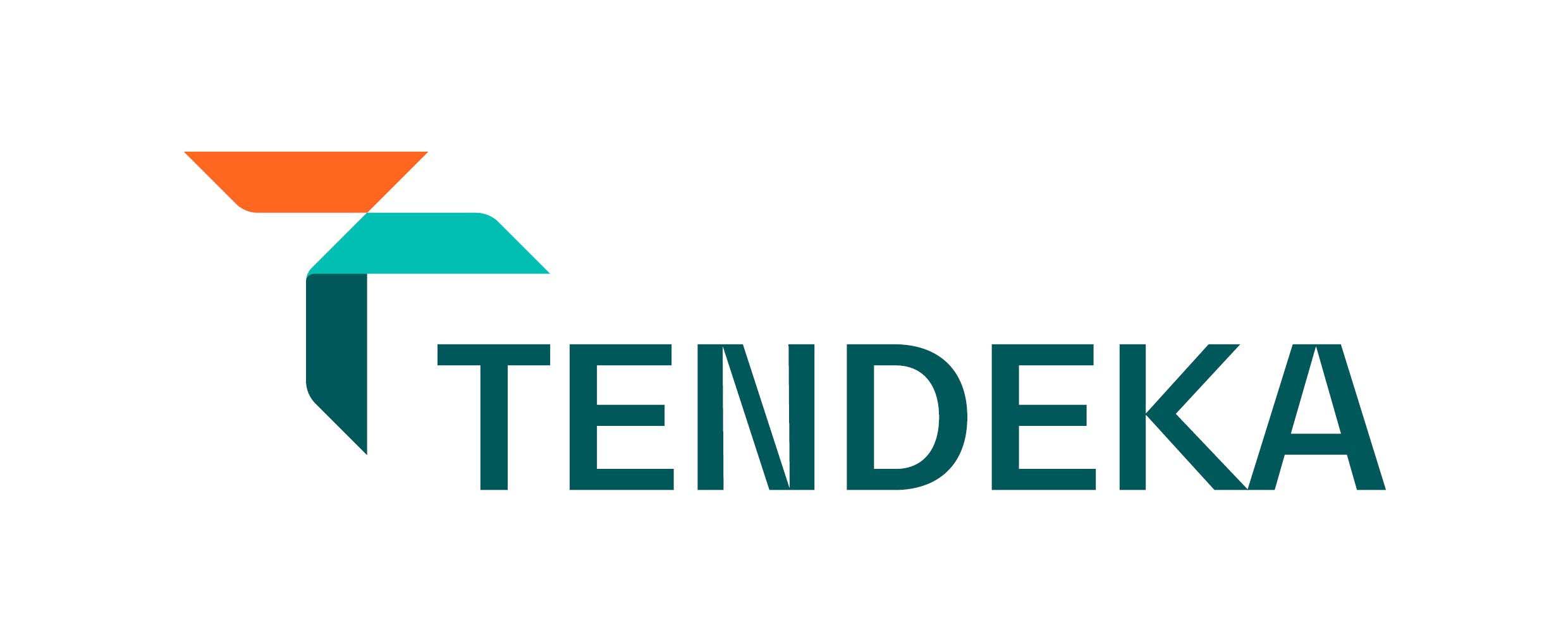 Tendeka: Filtrex Conformable Sand Screen Restores Sand Free Production in 3 Well Campaign in Indonesia
Filtrex is a novel remedial solution which can be deployed thru-tubing, past tight restrictions and expand to a larger diameter controlling sand at the sand face with no further intervention. The key is the open cell matrix polymer (OCMP) retention layer which enables the tool to be fully compressed during deployment, expanding when at depth, filling the annular gap, preventing any further sand ingress. The OCMP filter provides a tortuous path for the fluid before it reaches the filtering layer, reducing erosional effects which are a common cause of failures in remedial applications.
---
SIGNIFICANT CONTRIBUTION TO THE INDUSTRY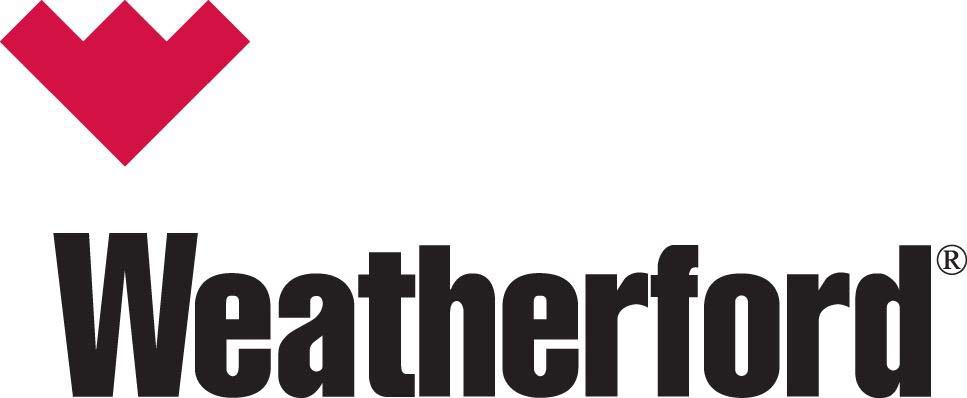 Weatherford: Developing a Phase III Approach to Impaired Well Decommissioning in a Highly Regulated Environment
The nomination concerns a first in country project, which sought to develop a rigless framework to decommission pre-abandoned phase 3 wells. Operations are conventional carried out through a jack-up rig with the high daily and support costs, with no viable in country alternative. The team engineered a modular workover unit to Australian design standards and engineering the systems and processes to enable it to be integrated to the platform, through adjusting the safety case and gaining regulatory approvals. Third party validation and regulator oversight on the design of operations and facility integration ensured safe and compliant operations.
---
PLUG & ABANDONMENT EXCELLENCE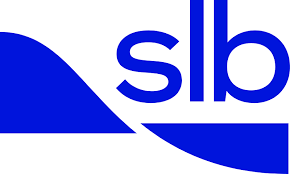 SLB: Dual String P&A Barrier Evaluation (Epilogue Isolation)
During the P&A well decommissioning phase, conventional barrier evaluation operations require removal of inner pipe to evaluate the B-annulus for assessing well integrity. This traditional approach may take several days per well, depending on the operational complexity—increasing rig time and costs. Epilogue Isolation is the industry first wireline service where operators are no longer required to remove the inner pipe. This approach completely revolutionizes conventional operations to reduce P&A rig days, minimizing costs and overall carbon footprint. Further, when performing rigless well integrity logging, operators can use the evaluation insights at the P&A job design stage to optimize future OPEX and minimize contingencies.
---
DIGITAL TRANSFORMATION LEADER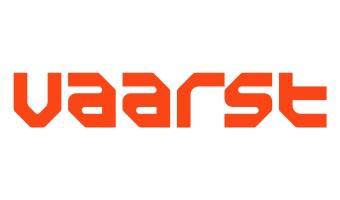 Vaarst: SubSLAM® Enables Data to Drive the Future of Marine Robotics
Vaarst's trailblazing innovation, SubSLAM® X2 is the first real-time intelligent data collection system that delivers underwater live 3D point clouds and navigation with sub-millimetre precision. A digital gamechanger for the industry, SubSLAM® can track relative position accurately without relying on external sensors, negating the need for COMPATTs or time intensive LBL array set ups during construction and metrology projects. The system can replace INS or other metrology techniques, completing measurements in a fraction of the time. The next generation 3D data collected can be livestreamed to any device in the world over VSAT satellite bandwidths using Vaarst's Data Platform.
---
CHAMPION INTEGRATED WELL SERVICE COMPANY

Expro: Expro and FTAI Ocean Exclusive Alliance
Expro offers a fully integrated subsea intervention package that allows operators to safely reduce risks, lower operational costs, and increase their efficiencies. By partnering with FTAI Ocean, the company can deliver a full-service offering for riserless and riser-based well intervention and plug and abandonment (P&A) markets, that includes all marine, ROV, well intervention, wireline, e-line, CoilHose, subsea well access, hydraulic intervention, well planning, execution and offshore well management from a single supplier using one contracting entity.