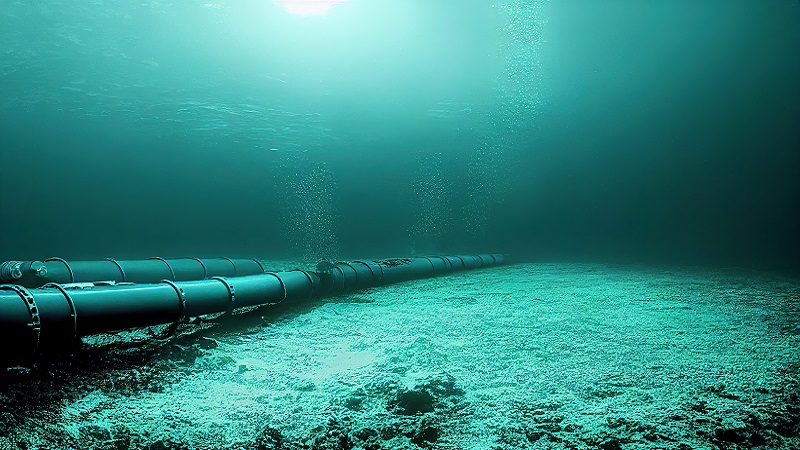 Perenco and Carbon Catalyst Limited (CCL) have been awarded a licence to progress the Poseidon carbon capture and storage (CCS) project following the conclusion of the first competitive carbon storage licence round of the North Sea Transition Authority (NTSA).
The project encompasses the Leman gas fields, one of the largest geological structures in the southern North Sea sector of the UK Continental Shelf (UKCS) and offers depleted gas reservoirs alongside saline aquifers to permanently store recovered CO2.
According to the companies, the project has the potential to significant decarbonise the East and Southeast of England when it comes online (expected 2029). Leman is connected via pipeline to the Bacton Terminal which will be utilised to receive and process CO2 from various onshore sources. This will then be sent to be injected offshore into reservoir rocks. Initial injection rates will be around 1.5mn tonnes per annum (Mtpa) and could ramp up to 40Mtpa across a 40-year period.
With the licence awarded, the project will now move into further detailed appraisal of storage sites with work commencing to bring the concept to delivery alongside mid-stream and up-stream partners.
Jo White, General Manager Perenco UK, remarked, "This is a fantastic opportunity to leverage Perenco UK's deep experience of gas operations by developing a project that will help to support the UK's energy transition, generate highly skilled jobs locally and nationally, and actively facilitate the government's net-zero targets. We look forward to working with all stakeholders to deliver this strategic project."
Henry Morris, Executive Director at Carbon Catalyst, added, "Poseidon has the potential to make a very material contribution to the decarbonisation of the UK economy by storing up to 40mn tonnes of CO2 per year into the giant depleted Leman gas field and overlying aquifer system. CCL is looking forward to supporting Perenco as they progress through the appraisal period towards final investment decision, with the ultimate goal of achieving first CO2 injection by 2029."
Onwards with Orion
In addition to the Poseidon project, the partners have also announced that they have been awarded two further carbon storage licences to progress the Orion CCS project, designed to deliver an initial injection capacity of 1Mtpa.
The project encompasses the decommissioned Amethyst field as well as the West Sole field (currently producing). It will use depleted gas reservoirs for permanent storage. Injection is expected to commence in 2031 and could rise to 6Mtpa.
Perenco, which owns and operates significant gas infrastructure in the Humberside area will evaluate the possibility of reusing existing assets such as Dimlington Terminal for the project.