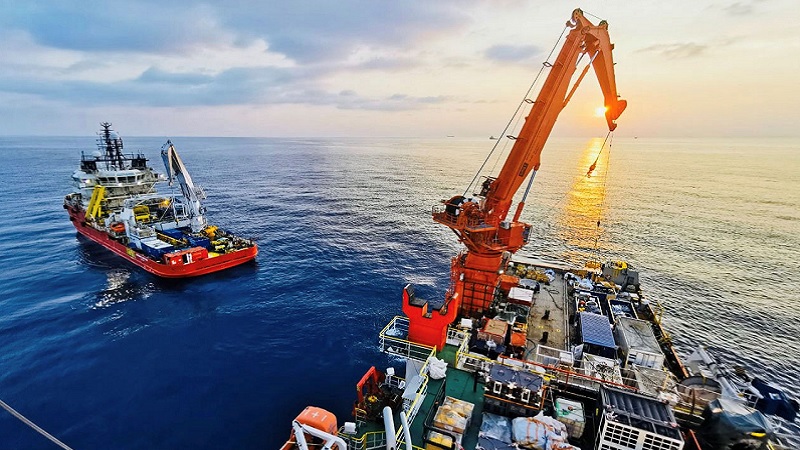 InterMoor, a brand in Acteon's engineering, moorings and foundations division, has been awarded a decommissioning contract by Chevron Thailand Exploration and Production (CTEP).
Following InterMoor's completion of Phase 1 decommissioning work in 2021 in the Gulf of Thailand, CTEP has extended InterMoor's field decommissioning contract by adding more packages for the disconnection and removal of pipelines.
InterMoor's scope of work after the extension includes project management engineering, procurement and offshore execution; disconnection and removal of pipelines; disconnection and removal of single point mooring (SPM) and associated subsea infrastructure; and topside modifications work.
InterMoor will use cutting tools provided by its sister company, Claxton. Aquatic will provide subsea umbilicals, risers and flowlines (SURF) recovery equipment and UTEC plans to provide the survey spread.