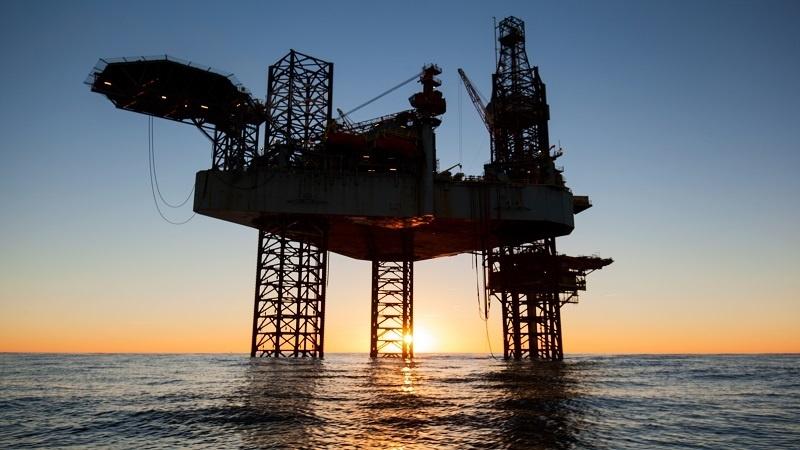 Pharos Energy plc, an independent oil and gas exploration and production company, has announced that the Hoang Long Joint Operating Company has successfully completed its 2021 TGT well intervention and development drilling campaign.
Ed Story, President and CEO of Pharos Energy, commented, "I am delighted to announce that the first phase of the infill development drilling programme in TGT has finished, with all four wells testing at rates in line with or ahead of pre-drill expectations. The campaign was completed ahead of schedule and under budget.
"The well intervention programme conducted earlier in the year also delivered rates above expectations. Together, these two operational campaigns have increased production capacity and will ultimately improve recovery from the field. They also support the further activity set out in the Full Field Development Plan designed to optimise field oil & gas recovery and a submission request for a five-year contract term extension.
The initial flow of the four development wells of 8,800 bopd exceeded the predicted combined initial oil rate of 5,650 bopd by 3,150 bopd.
Well interventions and a gas lift optimisation programme earlier in the year resulted in an initial TGT production gain of 3,200 bopd. The six wells with additional perforations showed a gain of 1,800 bopd, the four wells with water shut off gained 900 bopd and eight wells where demulsifier injection was applied gained 500 bopd.
The TGT field gross production rate on 17 November 2021 was 14,800 boepd, but would have been approximately 19,800 boepd without the impact of the compressor fault mentioned below.
The results of the drilling and intervention activity support additional opportunities as set out in the Full Field Development Plan (e.g. nine contingent wells and an extensive well intervention programme), which could support a TGT license extension request to December 2031.
The Hoang Long Operating Company Management Committee has also approved two additional TGT wells and 13 well interventions (ten firm additional perforations and three water shut-offs) in the budget for 2022 on 17 November 2021.