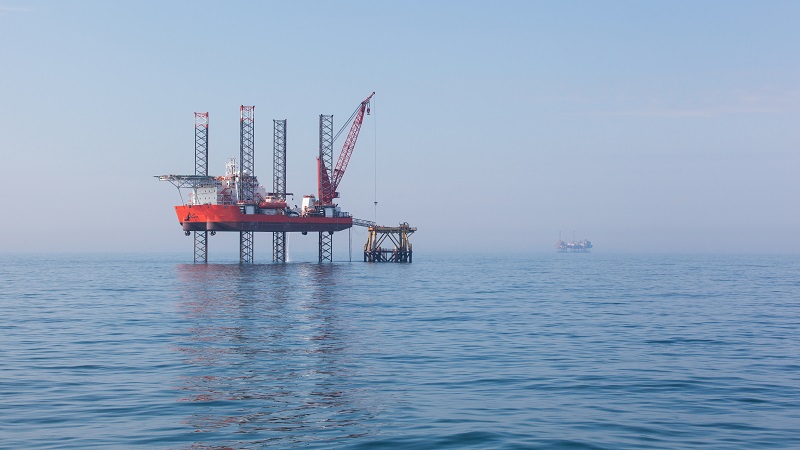 C-Kore Systems has announced the successful completion of a decommissioning campaign offshore Western Australia.
The campaign was completed using C-Kore Sensor Monitor units to interrogate the wellhead pressure and temperature sensors on the oilfield. With their automated test routine, the Sensor Monitor units repeatedly tested and data-logged the information, allowing the operator to complete the campaign swiftly and safely.
Cynthia Pikaar, Sales & Marketing Manager for C-Kore, said, "It is fantastic to be working on this project in Australia. With an increasing number of orders for our Sensor Monitor tools, operators understand the value of our testing tools offer, automating and data-logging results. We look forward to working in Australia again on the next campaign."
C-Kore Systems has a range of subsea testing tools used globally for decommissioning, fault-finding and new installation campaigns. The tools can be operated without the need for C-Kore personnel to be present, providing rapid feedback. The systems offer significant operational savings to testing campaign with the simple, accurate and reliable deployment.