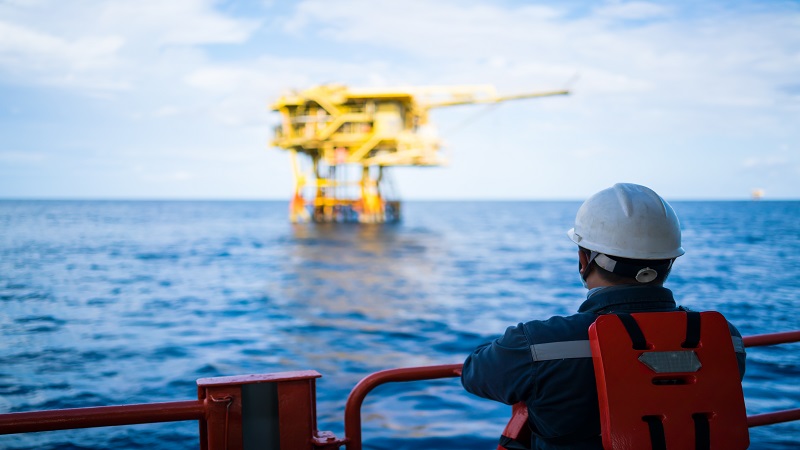 Expro, a provider of energy services, has expanded its portfolio of cost-effective, technology-enabled services and solutions within the subsea well access sector by completing the acquisition of PRT Offshore.
Based in Houston, US, PRT Offshore is the only company to provide a complete Hook-to-Hanger solution which enables comprehensive well completions, interventions and decommissioning services from surface to subsea.
In completing the acquisition, Expro expands its portfolio within the subsea well access sector in the North and Latin America. On the other hand, it will help accelerate the growth of PRT Offshore's surface equipment offering in Europe, sub-Saharan Africa and Asia Pacific.
Michael Jardon, Expro Chief Executive Officer, remarked, "This is an exciting day for both PRT Offshore and Expro as we strengthen and expand our subsea well access technology offering while continuing to deliver value to our customers across the life of their wells.
"Our subsea well access portfolio has a well-established global footprint, especially in the ESSA and APAC regions. We believe this will offer significant growth opportunities for PRT Offshore in these attractive markets. Simultaneously, Expro plans to leverage PRT Offshore's strong position in deepwater offshore well completion and intervention across the NLA region to provide integrated solutions to our customers."
PRT Offshore President, Patrick Place, added, "We are looking forward to embarking on this next phase of our journey with Expro. This agreement is an exciting development for PRT Offshore as we integrate our technology, solutions, and expertise with Expro's market-leading subsea well access portfolio.
"We are excited to continue our best-in-class responsiveness and service quality, as well as leverage the resources of a more robust platform. Our employees, vital and valued, are at the forefront of this transaction, and we are committed to fostering their growth and success in this new chapter. Building on the foundation we have created, this acquisition will open new opportunities for growth, innovation, and success for our company, customers, and employees."