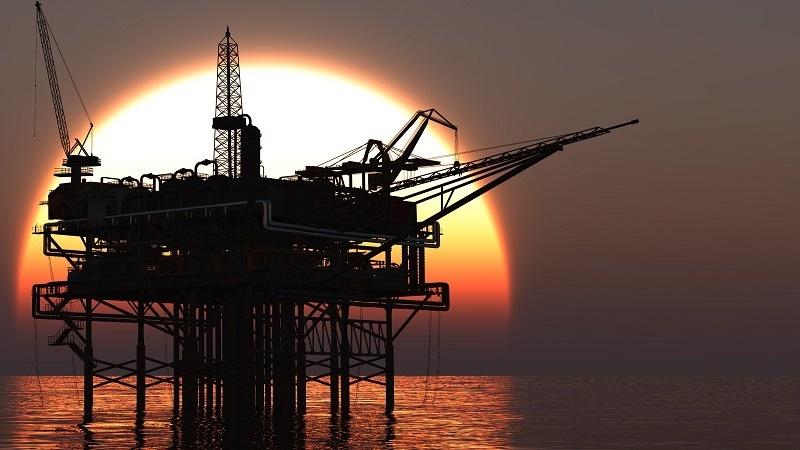 Karoon Energy Ltd has reported that its contract with Maersk Drilling for the Baúna intervention campaign has commenced, following the receipt of all permits and regulatory approvals required.
After loading supplies and equipment for the programme, the rig departed Rio de Janeiro on 8 May BRT and arrived at the PRA-2 well site in license BM-S-40 (Baúna), southern Santos Basin. The rig moored, using pre-installed mooring buoys, and the first Baúna intervention in the four-well campaign commenced on 15 May BRT.
The intervention campaign, which is aiming to add 5,000-10,000 bopd to Baúna production, comprises the installation of new electric submersible pumps in the PRA-2 and SPS-92 wells, installation of gas-lift equipment in SPS-56 and re-opening of the lower zone of the BAN-1 well.
The campaign is anticipated to take four to five months to complete. The Maersk Developer rig is then scheduled to drill two development wells on the Patola Field and, subject to the receipt of required regulatory licences, one or potentially two control wells on the Neon oil discovery.
Karoon Energy's CEO and Managing Director, Dr Julian Fowles, commented, "The commencement of the Baúna intervention programme represents the culmination of more than 18 months of detailed planning and hard work from the Karoon teams and our contractor partners in Australia and Brazil.
"Our key focus is on delivering this campaign safely, efficiently and on schedule, in close cooperation with the operator of the drilling rig, Maersk Drilling. We will update the market on progress in the June 2022 quarterly report."