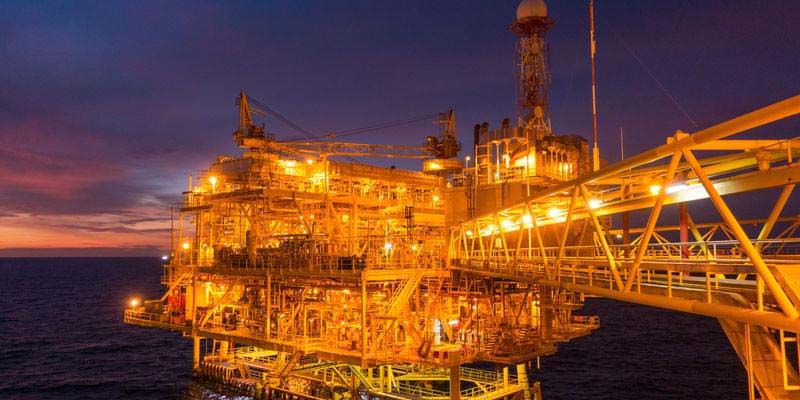 This video of the month showcases how the application of CorrosionVA, supported by Integrated Video Caliper technology, helped an operator in Tunisia overcome a well integrity issue and maintain the safe operation of one of their high-rate production wells.
Wells operate under extreme conditions, involving exposure to challenging temperatures and pressures for extended periods of time.
Deterioration in the condition of downhole components such as jet pumps, safety valves and sliding sleeves will have a negative effect on well integrity, often presenting difficult decisions regarding sustaining productivity, while limiting risk and capital expenditure.
The operator experienced a drop in production. Early troubleshooting efforts led to suspicions of a pin-hole in the jet pump housing assembly, and an intervention was planned to confirm the theory and quantify the severity of any identified damage.
EV's 24 arm Integrated Video Caliper, IVC, was deployed on E-Line.The IVC tool combines industry leading Optis video technology with quantified multi-finger caliper measurements, to provide a complete 360° evaluation of tubular integrity, from a single run in hole.
Upon reaching the depth of interest, the side view camera identified a hole in the Jet Pump housing, as initially suspected. The Optis visualization and dimensioning software platform was used to accurately measure and evaluate the extent of the hole – immediately at the well site. This visual assessment was confirmed by detailed analysis of the caliper data. Enhanced interpretation enabled by IVC technology delivered a more complete answer, leading to a clear identification of the root cause of the integrity issue, and accurate understanding of its severity. The 360 degree inspection of the jet pump assembly identified further anomalies with the jet pump housing, with both the downview and sideview cameras revealing a severe scaling issue, indicating a need for downhole chemical injection.
The information provided by the IVC confirmed the integrity issue was isolated to the jet pump assembly. With this knowledge, the operator was able to manufacture a modified jet pump solution that isolated the hole, thereby restoring full functionality and deferring a multi-million dollar workover.