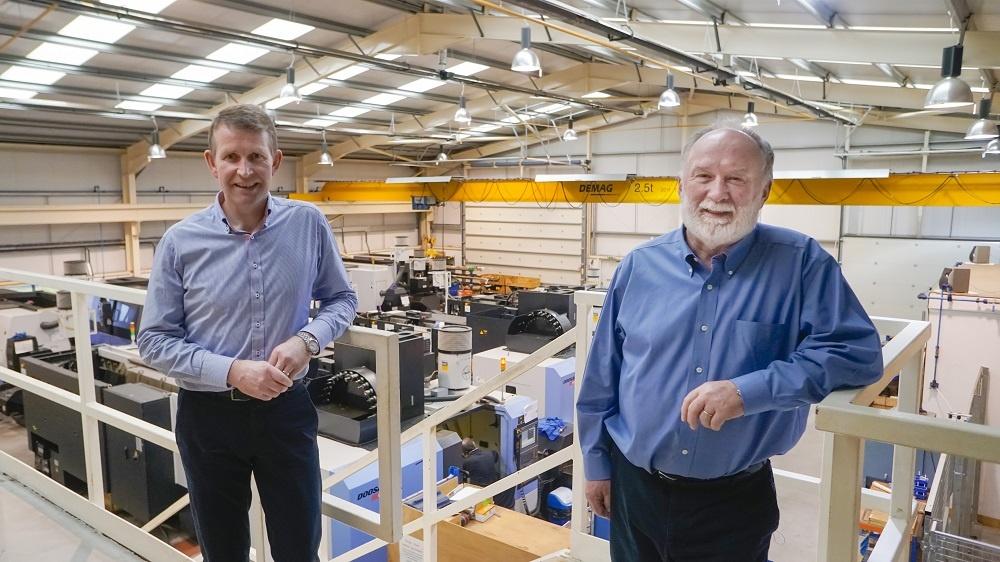 Downhole technology developer and manufacturer Omega Well Intervention and well intervention company Wellpro Group, have announced a strategic alliance to deliver downhole tools to the Middle East and North African (MENA) market.
As per the agreement, Wellpro Group will manage the deployment of Omega Well Intervention products through their extensive network across the region, a move which will go alongside significant investment in all MENA facilities. Omega Well Intervention will provide access to an engineering design team as well as manufacturing capabilities and test facilities for product development.
Jim Thomson, CEO of Wellpro Group commented, "This agreement, which covers the Middle East and North Africa, gives us the opportunity to deliver a more complete well intervention package to the region. In these challenging times, our clients are increasingly looking for ways to reduce costs and make operational efficiencies. Through this alliance we are now able to offer them a wider range of products from a single source."
Brian Garden, Managing Director of Omega Well Intervention, added, "As part of Omega growth strategy, collaboration with Wellpro Group within the Middle East enhances the ability of both companies to offer a more comprehensive product range within the well intervention business space. This collaboration will ensure that we deliver quality products alongside first-class service."
This agreement comes as part of Wellpro Group's clear intentions to strengthen their presence in the Middle East region, quickly following the company announcement (in December 2020) that it was entering the Saudi Arabian oil and gas market with the energy services company i-Energy involving complete operational asset and field support.
For Omega Well Intervention it is another step in a successful spell which has recently seen the award of two accreditations by the American Petroleum Institute for its retrievable bridge plugs and quality management system adding to the twenty five patents across their range of downhole tools that the company already boasts.