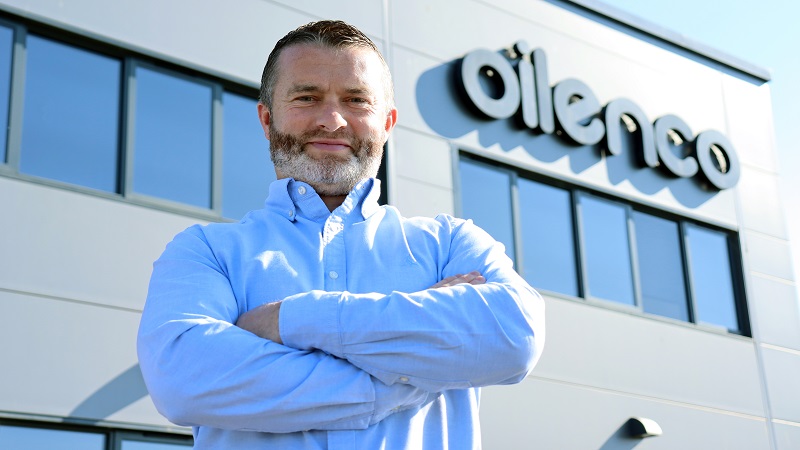 Oilenco Ltd has announced the appointment of David Nicoll who has joined the company as Business Development Manager for sub-Saharan Africa (SSA) in order to reinforce Oilenco's focus on overseas well intervention markets.
David, known to his network as Davie, will bring 25 years' worth of experience to the company, with more than 16 years working across a variety of downhole intervention roles. He commented, "I've spent the last nine years travelling all over SSA learning about this market. As a leader in well intervention and abandonment within the UK, Oilenco are uniquely positioned to deliver best-in-class solutions that are ideally suited to the SSA market."
In his role, Davie will be responsible for bringing Oilenco products and solutions to this evolving market, developing the Oilenco brand in the sub-Saharan region and establishing the company as the provider of choice for downhole tool solutions.
Davis will make his debut as Business Development Manager next week at the Offshore Network Well Intervention West Africa Conference on 20 and 21 June.
"I am delighted to be joining such an innovative team, at an exciting time for the company. With a real focus on growth not only in Africa, but in other regions, I look forward to bringing Oilenco's reputation as a first-class downhole tooling provider to the market," Davie said.