Reports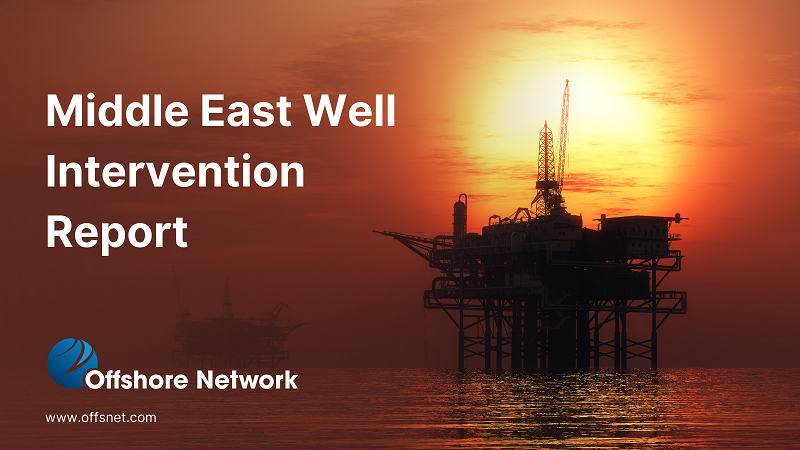 Ageing well stocks, long-term fossil fuel demand assured and operator desires to minimise their climate footprints are putting the Middle East's well intervention industry on course for a potentially lucrative future. Offshore Network's study examines the prospects of this market as well as the factors shaping business objectives from those active within the sector.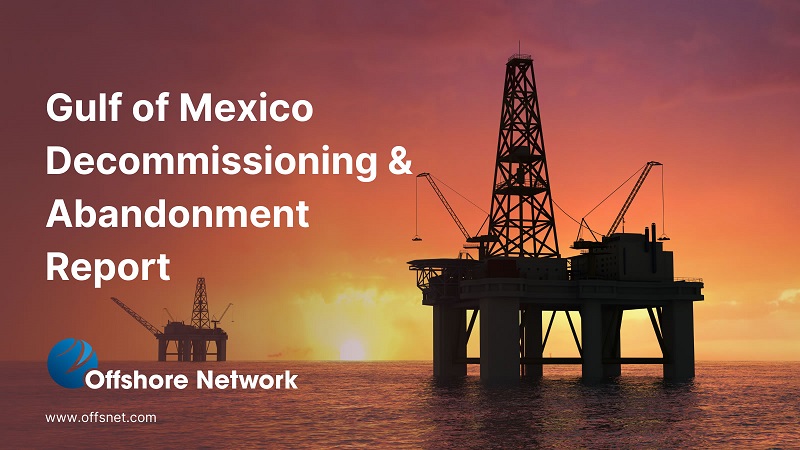 A report examining the well decommissioning and abandonment scope making waves through the Gulf of Mexico. This exclusive outlook encompasses an analysis of the oil market, a look into the web of bureaucracy operators have found themselves tangled in, and a discussion around the solutions third party operators are providing for the region.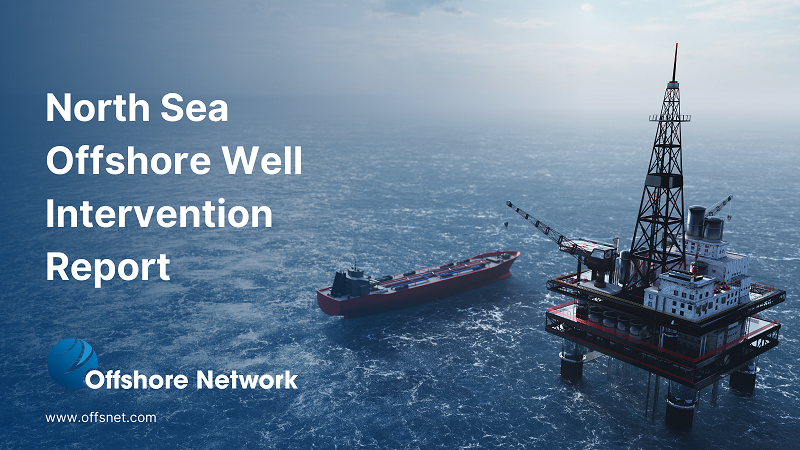 An original report examining the current market and geopolitical trends that are set to shape the North Sea well intervention market in 2023. This unique analysis explores oil price prospects, oil and gas demand growth, end-of-life obligations and the emerging technology being developed to meet future well intervention requirements.