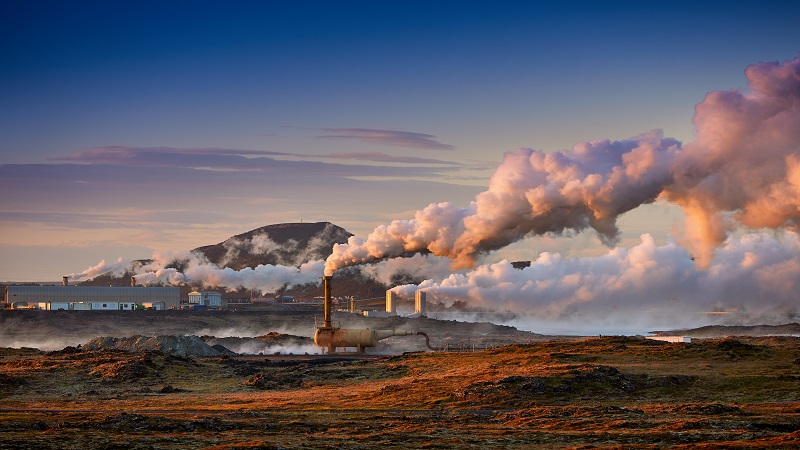 GreenFire Energy Inc. (GreenFire) has partnered with Stoic Transitional Resources Inc. (Stoic), to jointly develop geothermal projects through the utilisation of abandoned assets in New Zealand and Western Canada.
GreenFire will utilise its patented closed-loop technology, GreenFire's GreenLoop, to transform idle oil and gas wells into productive geothermal assets, with Stoic will provide its expertise and access to geothermal resources in New Zealand and oil and gas resources in Western Canada.
GreenLoop is a closed-loop Advanced Geothermal System (AGS) which can economically access the entire spectrum of geothermal and certain oil and gas resources, with the technology enabling operators and developers to retrofit idle wells, expand existing fields with new wells and de-risk the development of new geothermal resources quickly.
Steven Brown, VP Project Development for GreenFire Energy, said, "GreenFire Energy is implementing our patented GreenFire's GreenLoop technology in geothermal projects across the globe. This partnership has the potential to accelerate geothermal energy developments in New Zealand and Western Canada and expand our reach to bring clean energy and economic vitality to new regions."
Phil Keele, COO for Stoic's Calgary branch, commented, "We firmly believe that the alliance between GreenFire Energy and Stoic Transitional Resources encapsulates a transformative energy philosophy that will resonate with the global public. Together, we're positioned to usher in an era defined by carbon-free, green electricity, that generates gigawatt hours of power while championing environmental stewardship."