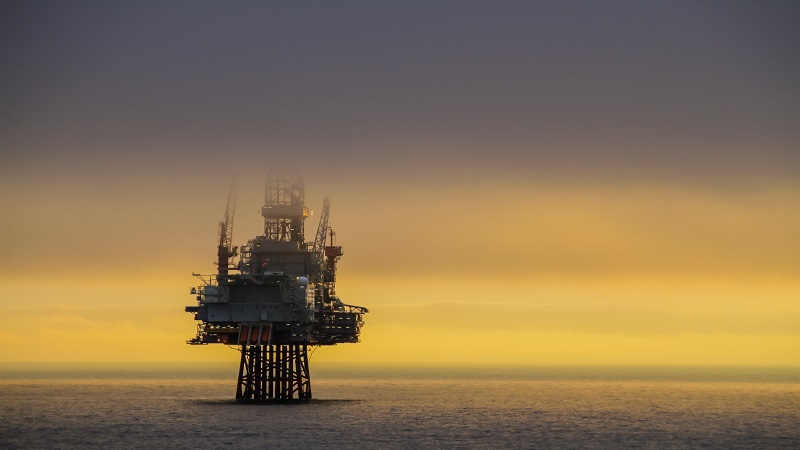 Odfjell Technology, an integrated supplier of offshore drilling and well operations, has added wellbore cleaning chemicals to its in-house well services offering in order to streamline supply chain processes.
Previously, wellbore cleaning chemicals were offered to the company's global customer base via third-party suppliers but the company has sought to streamline this and become more competitive in pricing.
As such, it has launched Ultra-Max Chemical Cleaner and UltraWash Heavy-duty Degreaser as part of its chemical product offering. These are high-performance chemicals designed to quickly and efficiently remove hydrocarbon residues from downhole tubulars, equipment and casing. The non-flammable, non-abrasive and non-caustic formulas eliminate built-up residue on drilling rigs, pumps and equipment.
Cleaner wellbores are crucial to facilitate efficient fluid displacements during hydrocarbon recovery, so they can flow freely.
The Ultra product range is globally compliant with industry standards, receiving the GOLD classifications by the Centre for Environment, Fisheries and Aquaculture Science (CEFAS), meaning the chemicals are safe to use in line with global standards and will not harm the environment
Ian Low, Global Product Line Manager, Well Intervention at Odfjell Technology, remarked, "By bringing these high-grade cleaning chemicals into our in-house wellbore clean-up offering, we will unlock opportunities for new business and projects.
"Launching the Ultra product range enables us to be more competitive in pricing, providing our customers with gold-standard wellbore cleaning at an affordable cost. And as we all strive towards more energy efficiency improvements, our world-class tooling and chemicals will assist in enhancing the efficiency of operations, reducing energy waste and optimising processes to decrease emissions."
The company stated that by taking control of its costs, broadening its service offerings, and unlocking new avenues, it is cementing its position as a leading provider of offshore services that contribute to safe, decarbonised operations.