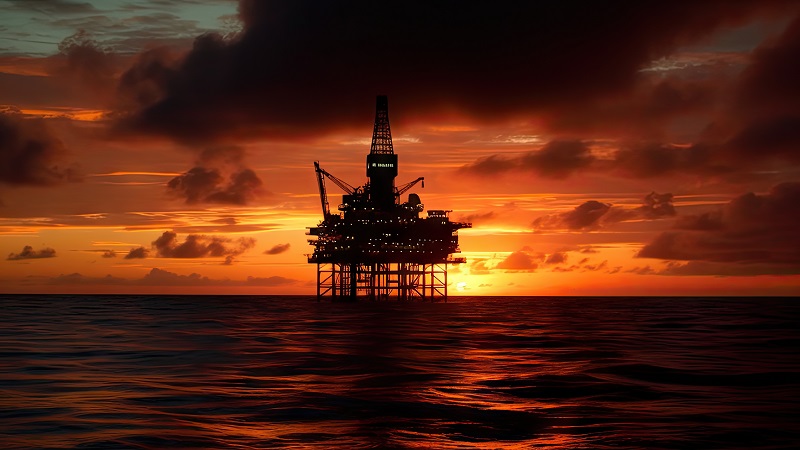 Silverwell Technology, a global provider of digitally intelligent gas lift production optimisation systems, has secured a contract with a major national oil company (NOC) in Southeast Asia.
The company will install its digital intelligent artificial lift (DIAL) production optimisation system across multiple oil wells across a three-year contract. The technology will be deployed in challenging operating environments in both brown and green field assets.
DIAL integrates in-well monitoring and control of gas lift well performance with surface analytics and automation in order to continually optimise gas-lifted fields, remotely and without intervention. Already utilised by operators around the world (both on and offshore), it is hoped that the successful completion of this contract will encourage more wide-spread adoption of DIAL by other operations in the region. In pursuit of this, Silverwell has expanded its local footprint by recruiting additional operations staff in Malaysia and Indonesia.
Badroel Rizwan Bahar, Regional General Manager Asia Pacific, surmised, "Our latest multi-well contract provides further evidence of the growing confidence among operators in DIAL's ability to save them millions of dollars."
Darrell Johnson, Silverwell CEO, added, "This milestone contract for the large-scale adoption of DIAL enhances Silverwell's presence in an important geographic market. Around the world, sales of DIAL are increasing as operators seek proven methods to reduce operational expenditure while maximizing asset productivity."