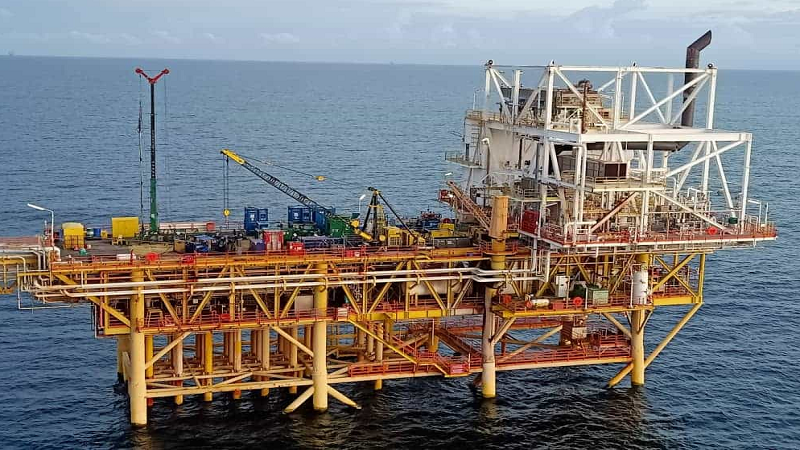 Thunder Cranes, an offshore crane rental and lifting solution provider, has provided a case study where it delivered lifting support for a standalone E-line well intervention offshore Malaysia.
The unnamed client requested Thunder Cranes assistance on an offshore platform as the existing crane had insufficient lifting capacity for loading and positioning the heaviest component of the E-line equipment from the supply boat to the platform main deck.
After accepting the challenge, Thunder Cranes provided a cost-effective lifting support solution in the form of a TC15 Stiff Leg crane which was deployed on the platform. In addition to lifting the components on deck, the Thunder Cranes crew also helped the well intervention team in skidding and repositioning the E-line equipment to multiple wellhead locations throughout the project.
Thunder Cranes reported that the operation was completed in a timely, safe and successful manner adding that, by deploying the TC15 Stiff Leg crane, the client benefitted from a cost-effective lifting solution that was well-suited to the platform size and need of the E-line contractor. It also avoided costly alternatives such as a lift vessel.