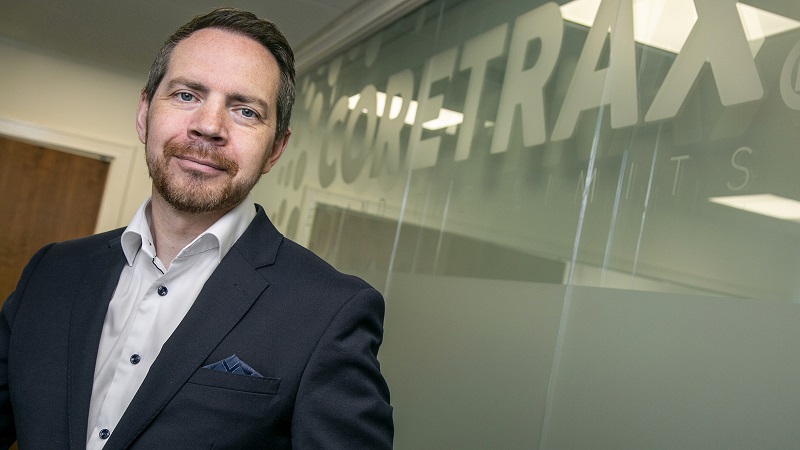 Global well integrity specialist Coretrax is planning for future growth following a slew of recent project wins, with company headcounts rising by 20% to 300 people over the last year.
The business has expanded operational bases in the US, Middle East, and Southeast Asia, with further growth in the pipeline for the Asia Pacific region with the first senior appointments in Australia. The company expects to recruit a further 50 people this year to meet the demand of projects.
Coretrax has also supported carbon capture (CCS) and geothermal campaigns, seeing significant potential to bring its technological expertise to the lower carbon sector.
John Fraser, CEO of Coretrax, said, "We have experienced growth across our operations and are currently running live projects on 250 rigs in the Middle East, with support provided from our teams in the Kingdom of Saudi Arabia and Dubai.
"In the US, our unique expandable technology is being used to bring wells well on stream, delivering cost savings and efficiencies with international orders mounting up for this technology that can add value in one run.
"In the UK, the majority of our work is in wellbore clean up and plugging and abandonment as we help operators to safely decommission their assets."
Coretrax continues to invest in research and developments, and currently bolsters more than 50 technologies across its four product lines. With a strong engineering focus, the company brings together a range of solutions into an integrated package to provide a full well lifecycle solution.