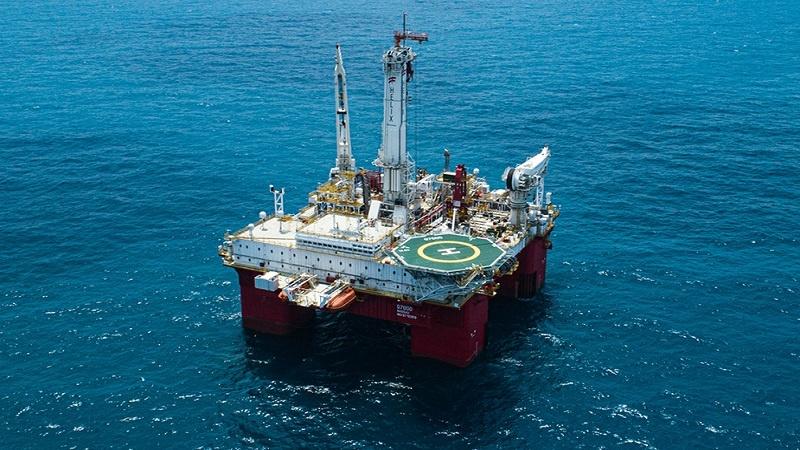 Esso Australia, a subsidiary of Exxonmobil Australia, has entered into an agreement with Helix Energy Solutions to charter the Helix Q7000 semisubmersible vessel to support decommissioning activity across the Gippsland Basin.
The vessel will join Esso Australia's growing fleet, with its roster of mobile offshore assets now including Rig 22, the HWT600 and a DOF Subsea Multi-Purpose Support Vessel.
Dylan Pugh, ExxonMobil Australia's Chair, said, "The Helix Q7000 is a welcome addition to our extensive fleet of vessels and rigs currently operating across the Gippsland Basin. It is the forth mobile offshore asset we have added to our decommissioning fleet, and marks the first time we will be using a light well intervention vessel for subsea work locally.
"We are committed to sourcing the right assets for the work we are completing, given the variety of fields we have operated for over 50 years. Our priority is to remain safe, whilst using fit for purpose solutions which ensure we are meeting our decommissioning requirements."
The Helix Q7000 is set to support decommissioning activities in Bass Strait from the end of 2023.