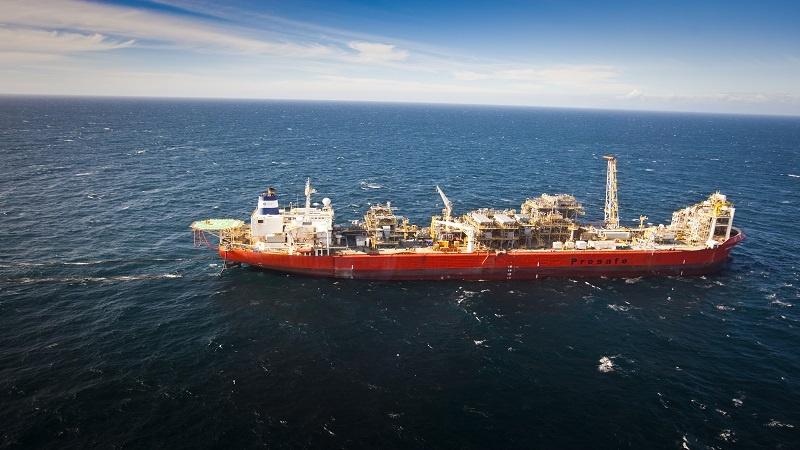 The New Zealand Ministry of Business, Innovation and Employment (MBIE) has entered into an agreement with Helix Offshore Services Limited, a subsidiary of Helix Energy Solutions Group, for the plugging and abandonment (P&A) of the wells in the Tui Oil Field.
This is part of Phase 3 of the Tui Oil Field decommissioning.
"Helix was awarded the contract after a competitive procurement process to select a supplier that met MBIE's objectives of a robust technical solution, flexibility in timing, competitive pricing and a commitment to working with iwi and local stakeholders," said MBIE Tui Project Director, Lloyd Williams.
"Helix is widely recognised internationally as one of the largest and most capable contractors for well intervention and abandonment, and we are looking forward to working with them to complete the final phase of the decommissioning."
"Helix's proposed vessel to carry out the work, the Q7000, is a state-of-the-art unit which is optimised for well decommissioning and features specialised equipment required to complete the work safely and efficiently," added Williams.
Wharehoka Wano, CEO of Te Kāhui o Taranaki Trust, remarked, "We are very pleased the project has secured a highly competent contractor for Phase 3. This gives us every confidence as Taranaki Iwi and the hapū of Ngāti Kahumate, Ngāti Tara, Ngāti Haupoto and Ngāti Tuhekerangi as kaitiaki, to fulfil and maintain our responsibility and obligation of ensuring the mouri of our environment and cultural resources are protected and enhanced for future generations."
The disconnection and demobilisation of the FPSO Umuroa, the first phase of the decommissioning of the Tui Oil Field, was completed in May 2021. In October 2021 the contract for the second phase of the decommissioning process, the removal of the subsea infrastructure, was awarded to Shelf Subsea Services Pte Limited. It is anticipated this phase of the work will be carried out in the summer of 2021/22 or alternatively in the summer of 2022/23.
MBIE has submitted an application for marine consents with the Environmental Protection Authority (EPA) for the removal of the subsea infrastructure and the plugging and abandoning of the Tui wells. An independent board of inquiry is considering MBIE's application.
Subject to EPA granting the marine consents, it is anticipated the plugging and abandonment work will be carried out from late 2022.