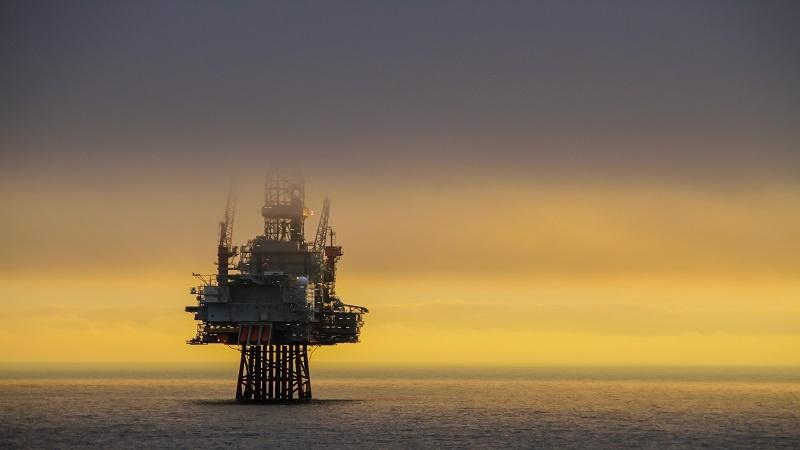 Using Wire Arc Additive Manufacturing (WAAM), Vallourec has recently produced two lifting plugs for Weatherford with meet its urgent operational demands.
When Weatherford approached Vallourec with an urgent request for a VAM TTR HW Riser Lifting Plug capable of 100T for a customer's workover scope off the coast of Australia, Vallourec proposed a more economical and faster solution using Additive Manufacturing (AM) in order to meet the deadline.
The lifting plugs were re-designed with WAAM to include tailor-made non-standard diameters that were compatible with Weatherford's existing equipment. The lifting plugs' outside diameter (OD) was therefore increased by 15% as per the customer's request. Leveraging WAAM's flexibility, Vallourec was able to mitigate any weight increase by re-designing the component without impacting lifting performances.
The 3D-printed safety-critical components weighed 175kg each with a tailor-made diameter of 50cm and were designed for load carrying applications of around 100 metric tons.
These new lifting plugs were 3D-printed with the Vallourec WAAM robot located in Singapore, only a six-hour flight away from the end-customer. The safety-critical components were delivered in just under two months instead of the usual three to four months.
"We approached Vallourec with an urgent request for a lifting plug for a customer of ours operating in the Timor Sea. Their solution was to use WAAM, a more economical and quicker option to the traditional route", explained Shane Ferguson, Project Manager for Weatherford. "They executed this on time and delivery was made well before operations commenced. We were extremely happy with the finished product and will look to Vallourec and this method for future requirements."

WAAM – and AM more widely – offers numerous benefits for the oil and gas industry, one of the most important being shorter, guaranteed lead times, which would make a huge difference to end users. WAAM also allows for greater freedom of shape – parts can be created to the exact size and specifications of each customer – as well as for printing of very large components. The ultimate benefit of this process is to allow companies to create a digital or virtual warehouse through which they can order spare parts as a printable file.
Thanks to WAAM, Vallourec is able to eliminate the traditional concerns regarding the unpredictability of material sourcing and minimum order quantity requirements, providing customers with solutions meeting their specific requirements any time.
"We look forward to making possible future projects such as this one, providing customers with the high quality they are used to from Vallourec with faster delivery times", commented Jinwei Li, Asia Pacific Sales Manager at Vallourec.