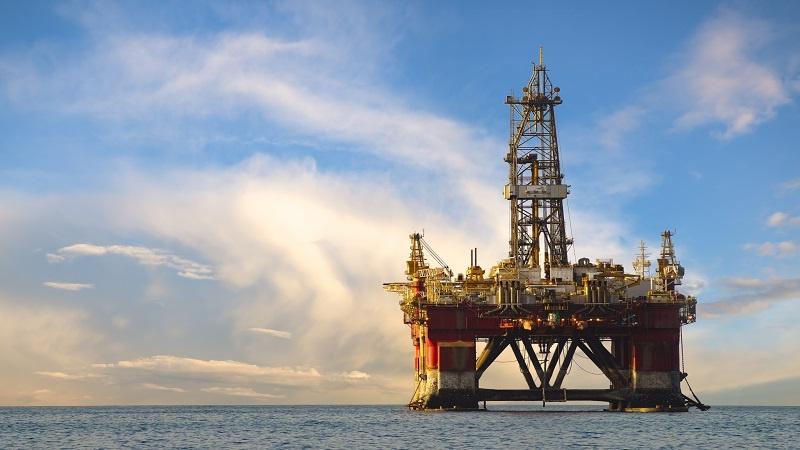 Offshore Well Intervention Latin America 2021 bought together a number of industry specialists to discuss the past, present and future of well integrity and transformative technologies in the pipeline.
Representatives from MADCON Corporation, EV, Quartic Advisory, Petrobras and PetroRio joined the panel to tackle the current challenges and transformative technologies that could rise to meet them.
On the key challenges facing well integrity, Ivo Foianini, Business Development Manager at EV, explained, "Overall, the issue of the use of cement has always been a problem. The way wells have been designed in the oil field has been a problem for the focus of either remediation for well integrity or abandoning wells. Cement is a great product to hold structural integrity and withstand the passage of fluid, but being able to properly place it behind pipe and detect where it is behind pipe is difficult. It remains a challenged route."
"The other problem, as I see it, is corrosion. We use two components that don't age well- cement and steel. People have tried to reinforce steel with a lining, casing or resins, but, in general, we're using 20th century technology for the 21st century. We need to find ways to support them with better products or use new products from the future."
Vincent Stephane Geyl, Well Integrity Advisor at Quartic Advisory, added, "What I see as a technical challenge is data gathering. Conducting sufficient testing, gathering trends and analyses and combining them, is still a challenge."
"All this data, designs, analyses and tests feeds into decision-making. The focus on making good decisions is much higher, but making decisions based on all the data is harder."
Jorge Ricardo Siqueira, Well Integrity Consultant at PetroRio, continued the discussion as the panellists turned to the innovative technologies to help combat the above problems and ensure well integrity in the long-term, the panel discussed designing wells for abandonment. Offshore areas in the North Sea and Gulf of Mexico are in the midst of a plug-and-abandonment wave, with post-plug wells not leaking after abandonment being at the forefront of many modern wells' designs.
Foianini explained, "It's an excellent idea- designing wells for abandonment. It gathers the well integrity aspect in it from a high level perspective. Operators don't have to deal with as many well integrity variables, because they're designed to be abandoned in the future."
Geyl continued, "New materials are the way forward- cement is just the lack of a better option. We've seen the deployment of bismuth in the North Sea as a barrier, putting minerals and elements as a barrier. There's a lot of work around exothermic reactions, to melt rock and casing to create a barrier."
"One of the things I find so challenging is using the formation as a barrier. The solution is varied- using rock to seal is one of the best approach but it is tricky to demonstrate that each rock formation is sufficient enough to act as a barrier. We've seen efforts to recreate and re-mineralise formations within the well, but it's far ahead, in the future."
Bruce Trader, President of MADCON Corporation, contributed, "One company we're working with are a resin manufacturer in Louisiana. Resins have been considered for a while but they're working with the weight and density to improve the cost effectiveness."
"We are discussing how to use salt and rock as a barrier- it's not easier, but we are discussing it in Petrobras and with our clients- the challenge is to be sure we're doing it in a safe way," concluded Daniel Muller, Manager of Well and Subsea Integrity at Petrobras.