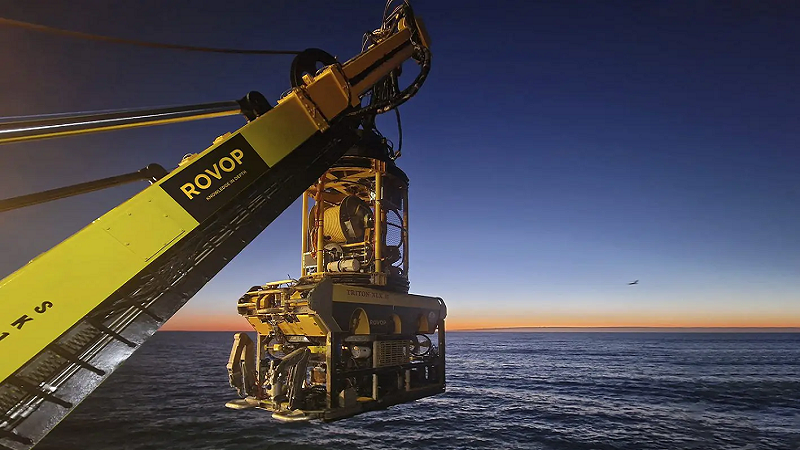 ROVOP, a large independent remotely operated vehicle (ROV) solutions provider, has announced a US$25mn senior secured credit facility with Cordiant Capital (Cordiant), a specialist global infrastructure and real assets manager.
Backed by global private equity firm Bluewater, ROVOP is known for providing its customers with best-in-class equipment and services and is a long-term and trusted partner to blue-chip customers in all key offshore sectors.
Cordiant will support ROVOP with investment into its fleet infrastructure and employees. This will allow the business to continue capitalising on highly favourable offshore market dynamics by securing new contract wins across both new build construction, decommissioning, surveillance, and maintenance services.
Neil Potter, CEO ROVOP, said, "ROVOP is seeing record demand for its services, and Cordiant's investment means we're better placed than ever to take advantage of increasing international demand for subsea robotics in both renewable and traditional energy sectors. This investment solidly positions ROVOP for further growth as we continue to invest in our fleet and our people."
Stephen Foss, Co-Head Energy Transition Infrastructure at Cordiant Capital commented, "ROVOP is a company with great momentum and we're excited to be supporting them on the next stage of their growth journey. We firmly expect infrastructure service providers like ROVOP to continue thriving as the desire to develop autonomous, low-cost based means of power generation and expansion of digital communication as they continue to grow in importance."