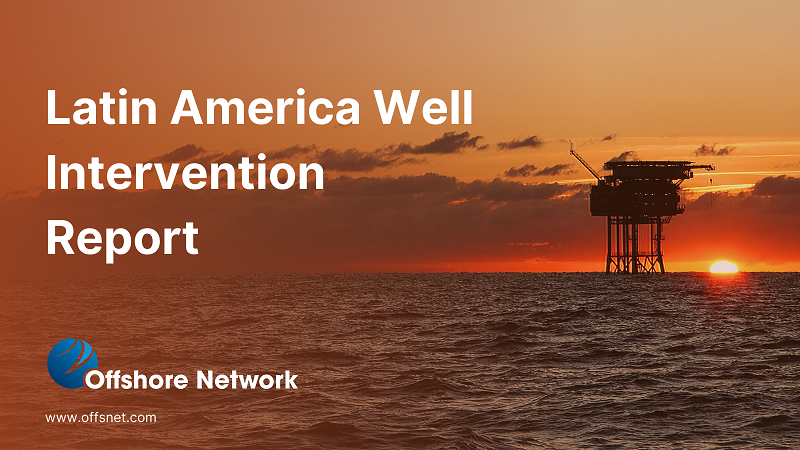 Brazil has posed itself as one of the key drivers in the Latin American market that is driving the region's growth in the international oil and gas game. A net oil importer until 2014, Brazil has become the top producer in Latin America in 2016, and since then has enjoyed uncontested leadership in the region. While this represents a great opportunity for the region's oil and gas sector, from the operators to service providers supporting them, there is a looming decommissioning wave on the horizon.
The global oil market has been witness to many ups and downs since the advent of the Covid-19 pandemic. Far from stability, it has weathered a persistent conflict in eastern Europe; re-emergence of Covid-19 in China; major, consecutive price cuts by OPEC+ nations, and a global uptake on renewable activity. The IEA, however, has indicated that oil demand would remain steady until it reaches a peak in the mid-2030's at 103mn bpd before beginning to plateau. It predicted that despite the global energy mix changing to accommodate the surgence of renewable practices coming to the forefront, fossil fuels will still hold a 60% share within the energy game until at least mid-century.
The Ministry of Mines and Energy (MME) in Brazil has big plans on drawing investment to the country's petroleum sector. It will be focusing on the various ways to drive exploration in frontier areas and call for investments in mature, as well as marginal, economic fields. Owing to these ambitious goals, there is a dual opportunity for both greenfield development and production enhancement through well intervention.
Besides the active role of Petrobras on advancing the country's oil and gas industry, new players are also emerging as the state-owned Brazilian Petroleum Company has been passing on its mature assets to several entities from BW Energy to Trident over the last few years. Petrobras itself has plans to decommission 26 of its floating platforms, with the P-32 asset scheduled to begin the process this year.
On the other hand, high marketed utilisation rates of offshore rigs, especially in Latin America following the eastern European conflict, led to a supply chain gridlock. While many operators are considering collaboration between companies in order to use the same vessel for their respective assets, logistically, that process could also present challenges.
Another challenge in the well intervention industry lies in tackling the high costs involved in the process. This has resulted in the popularity of a slightly more fresh-faced method – riserless light well intervention (RLWI). Used instead of heavier vessels, this has the potential to significantly reduce cost of operations and minimise environmental impact – an increasingly pressing concern for operators.
Read the full report, including expert opinion and detailed analysis of the market, here.