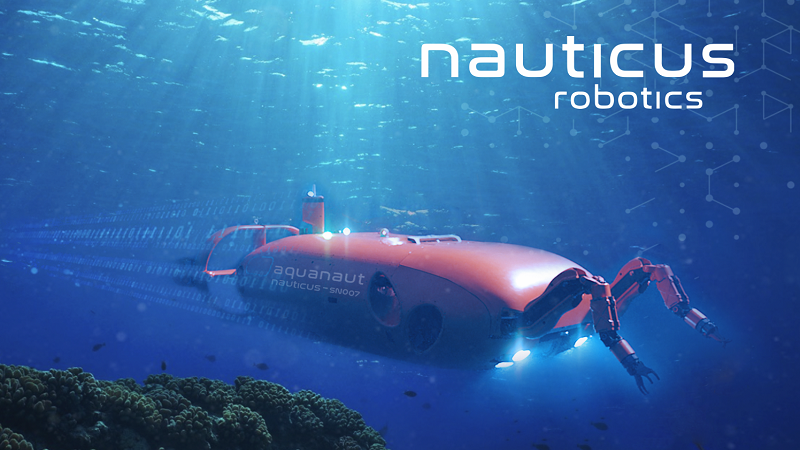 Nauticus Robotics, a developer of autonomous robots using artificial intelligence for data collection and intervention services, has been awarded a contract by Petrobras to deploy its autonomous subsea robot, Aquanaut, to support the company's offshore activities.
Aquanaut will be used in Petrobras' deepwater production field using supervised autonomy for infield inspection services. The contract, one of the largest of its kind to date, consists of approximately two months of subsea inspection and expands Nauticus' growing international presence to South America.
The fully-electric Aquanaut carries an array of multi-spectral perception sensors that allow the robot to detect, classify, inspect, and act upon subsea infrastructure using its pair of manipulators without direct operator control. This method provides significant cost and greenhouse gas emissions reductions over conventional methods.
Nicolaus Radford, CEO of Nauticus, commented, "A contract with another worldwide leading operator for Nauticus speaks to the state-of-the-art technologies of our autonomous robots as we further penetrate the global markets. The market opportunity for Nauticus in offshore Brazil is significant, as it is one of the world's most active offshore energy basins; we are pleased to enter this market through a world class operator.
"We competed through a rigorous tender process with many well-respected industry competitors to earn this business with Petrobras and eagerly await the deployment of our assets to validate our capabilities. We continue to build our robust pipeline of opportunities, giving us confidence to execute on our mission and deliver long-term value to shareholders."