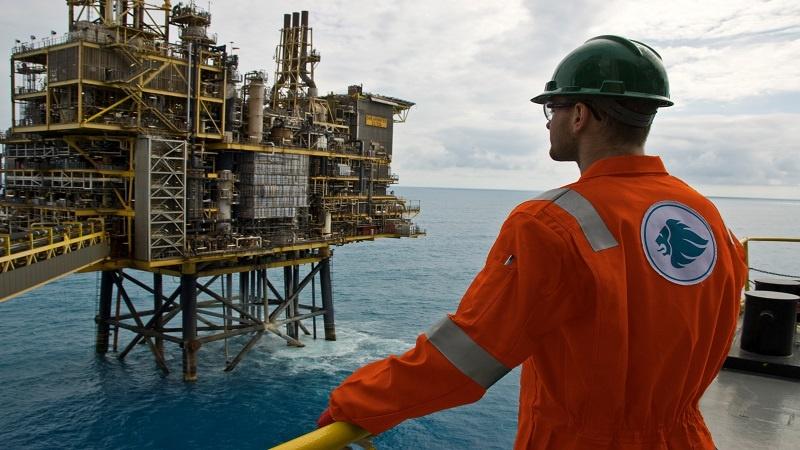 Expro has announced it has entered into a definitive agreement to acquire the offshore services provider, PRT Offshore, in a bid to expand its portfolio of cost-effective technology services and solutions.
Upon closing of the transaction, which is expected in Q4 2023, Expro will enhance subsea services within the North and Latin America (NLA) region, and accelerate the growth of PRT Offshore's surface equipment offering in Europe and sub-Saharan Africa (ESSA) and Asia Pacific (APAC) regions.
Based in Houston, Texas, PRT Offshore is the only company to provide a complete Hook-to-Hanger solution, enabling comprehensive well intervention and decommissioning services from the surface to subsea. The unique system allows customers to access the wellbore safely and efficiently while reducing on-board personnel.
Michael Jardon, Expro Chief Executive Officer, said, "Expro is committed to investing in innovation and technology to differentiate our services and solutions offering. This strategic acquisition is exciting for both Expro and PRT Offshore as we strengthen and expand our subsea well access technology offering and continue to deliver value to our customers across the life of their wells.
"Our subsea well access portfolio has a strong and established international presence, particularly across ESSA and APAC. We believe this will provide significant opportunities to expand PRT Offshore's presence in these attractive regions. Similarly, Expro will leverage PRT Offshore's strong position in deepwater offshore well completion and intervention throughout the NLA region to deliver integrated customer solutions."