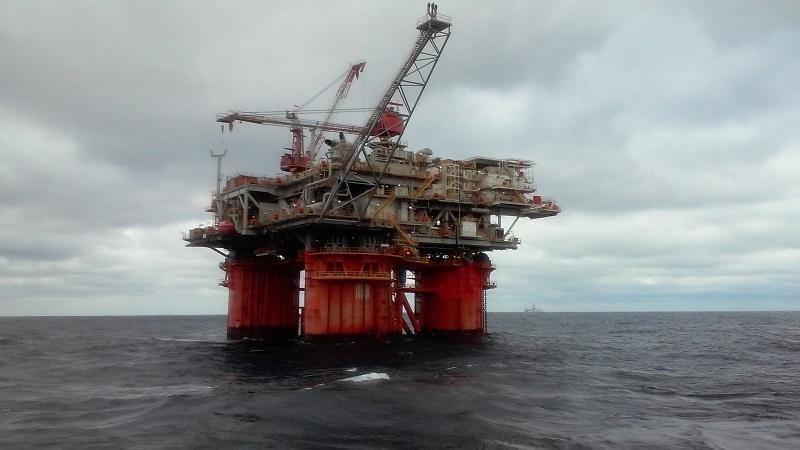 At this year's Offshore Well Intervention Latin America 2022 (OWI LATAM) conference, South America's leading offshore forum, Rafael Purificação, wells integrity lead at Trident Energy, will guide attendees through well integrity challenges in mature developments.
The conference will allow participants to access new regulations and innovative intervention technologies in order to develop best practice offshore strategies for production, integrity and P&A projects.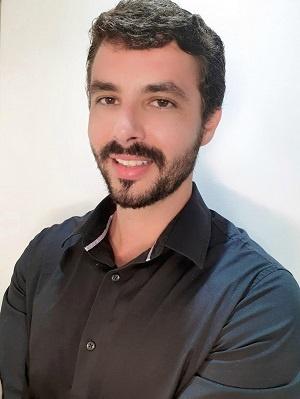 Adding his chapter to this exciting upcoming exhibition of expertise, Purificação will begin by comparing current monitoring and testing methods to ensure barrier verification for well integrity throughout Latin America. He will then establish the acceptance criteria for new technologies within the region to ensure that those looking undertake campaigns are equipped with the most effective toolbox possible.
Finally, the wells integrity lead will analyse the probabilistic quantitative approach to well integrity in mature fields to create standardised workover programmes before opening the floor for questions from the audience.
Purificação's expert presentation will be one of many at OWI LATAM as it returns for its third year on the 18-19 October 2022 in Rio. Representing the annual meeting point for members of the offshore oil and gas community in South America, this is an opportunity not to be missed!
View the brochure here:
https://www.offsnet.com/latam/conference-brochure
Or reach out to the details below for more information:
Rachael Brand
Project Manager
T: +44 (0) 20 3409 3041
e: This email address is being protected from spambots. You need JavaScript enabled to view it.