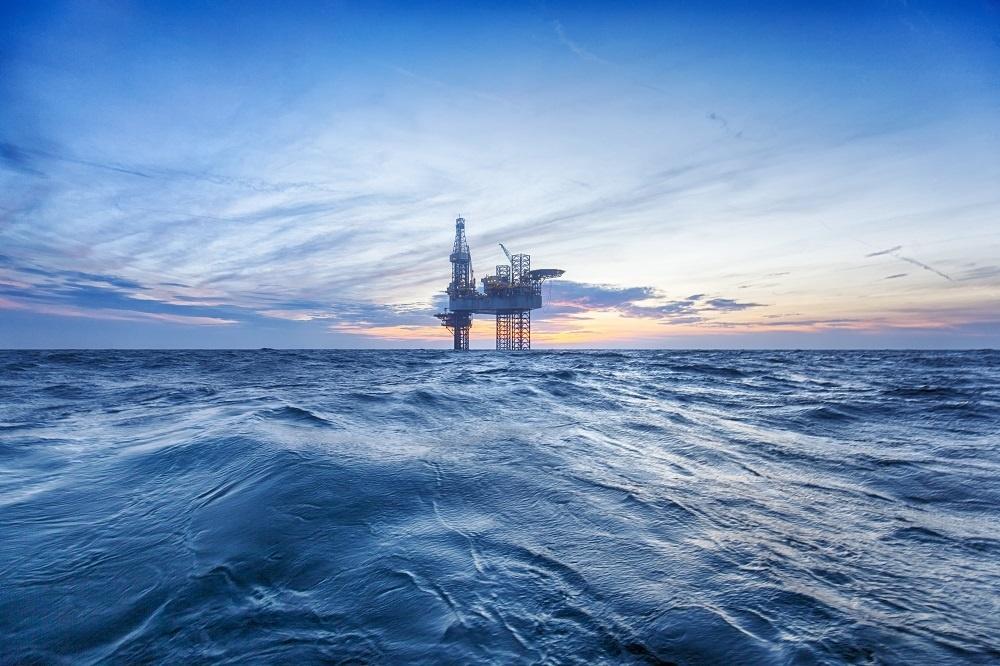 The Abu Dhabi National Oil Company (ADNOC) have announced an investment of US$763.7mn in integrated rigless services across six of its artificial islands in the Upper Zakum and Satah Al Razboot (SARB) fields to support its production capacity.
ADNOC Offshore has issued three contracts to Schlumberger, ADNOC Drilling, and Halliburton after a competitive tender process which will help see the company support its production capacity expansion to 5mnbpd by 2030.
The scope of the contracts includes coiled tubing services with thru-tubing downhole tools, stimulation services, including equipment and chemicals/fluid systems, surface well testing services, wireline, and production logging services and tools, saturation monitoring, and well integrity.
Ahmad Saqer Al-Suwaidi, CEO of ADNOC Offshore, commented, "These contracts are an important contributor to ADNOC Offshore's plans to build our production capacity to over 2 million barrels a day in the coming years to support the ADNOC Group's smart growth strategy. The award follows a highly competitive bid process, which included a rigorous assessment of how much of the contract value would support the growth and diversification of the UAE's economy through ADNOC's In-Country Value Program."
The six artificial islands covered by the awards are Asseifiya, Ettouk, Al Ghallan, and Umm Al Anbar in the Upper Zakum field and Al Qatia and Bu Sikeen in the SARB field.

Halliburton's joy in the Middle East continues
ADNOC's announcement came within days of Halliburton revealing it has also secured a contract to provide production chemicals and associated services for a large IOC in Oman. Halliburton will supply a full suite of customised products along with specialised services to support the in-field chemical treatments across the seven-year contract.
Miguel Gonzalez, vice president of Halliburton Multi-Chem, said, "We are excited to provide our production chemical expertise and management services to help our customer maximise their asset value in Oman. This collaboration aims to improve operational efficiencies and reliability by applying tailored solutions and close alignment between parties."
Halliburton will manufacture key raw materials for the contract's portfolio at the new Halliburton Saudi Chemical Reaction Plant. Opening at the end of 2021, the facility increases Halliburton's capabilities to support Oman and the region.
The plant will have capabilities to manufacture a broad slate of chemicals for stimulation, production, midstream, and downstream engineered treatment programmes.