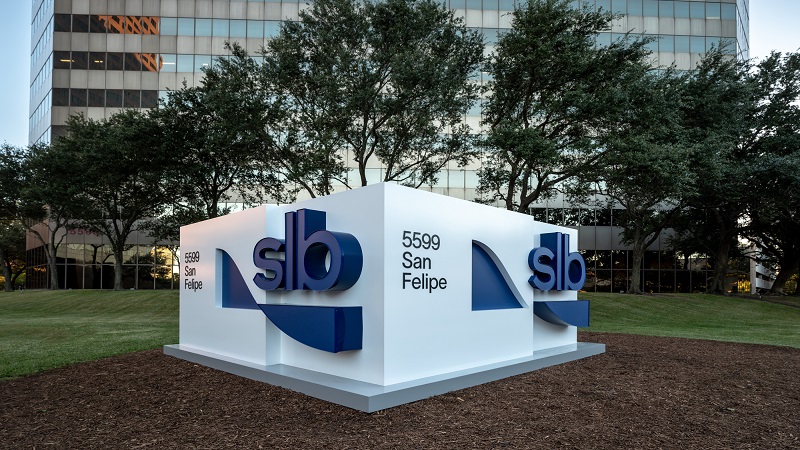 SLB, a global technology company, has released its Q2 2023 results revealing the part intervention and stimulation activities are playing in the business growth.
The company reported a revenue of US$8.1bn, representing a 20% increase year-on-year. SLB CEO Olivier Le Peuch commented, "I am very pleased with our second-quarter results, which reflect significant growth in the international markets, particularly in the Middle East & Asia, and offshore. North America revenue also grew sequentially benefiting from our agility across the most resilient basins and market segments, although the rig count in the area declined. As the upcycle continues to unfold, we are excited about the opportunities for our business, with international- and offshore-led growth fueling strong pretax segment operating margin expansion and cash flows as highlighted in this quarter's results.
"Compared to the same period a year ago, international revenue grew 21%, outpacing North America which increased 14%. Year on year, revenue grew 20% and pretax segment operating margin expanded 240 basis points (bps), representing the tenth straight quarter that we have increased our pretax segment operating margin year on year. This was driven by the international markets, where we posted our highest year-on-year incremental margin in the last three years, demonstrating the earnings power of our operations in these markets."
Breaking this down, the company noted that reservoir performance revenue grew 9% sequentially due, primarily, to increased intervention, stimulation and evaluation activity internationally. Profitability improved mainly due to higher activity and improved operating leverage across intervention and stimulation with new technology deployment contributing to margin expansion, particularly in Saudia Arabia, Qatar, Europe & Africa and Mexico.
The Middle East & Asia was a particularly strong-performing region for the company with a 10% increase sequentially driven by double-digit revenue growth in Saudi Arabia, Egypt, UAE, Kuwait, China and India. SLB attributed to higher drilling, intervention, stimulation and evaluation activity here, both on land and offshore. Saudi Arabia was a particular hotspot for higher stimulation and intervention activity. Reservoir Performance grew 23% year-on-year, primarily down to higher intervention and stimulation activity led by the Middle East & Asia.
The company also highlighted how it had experienced increased intervention and stimulation activity in Argentina which helped offset the lower revenue recorded in Mexico.