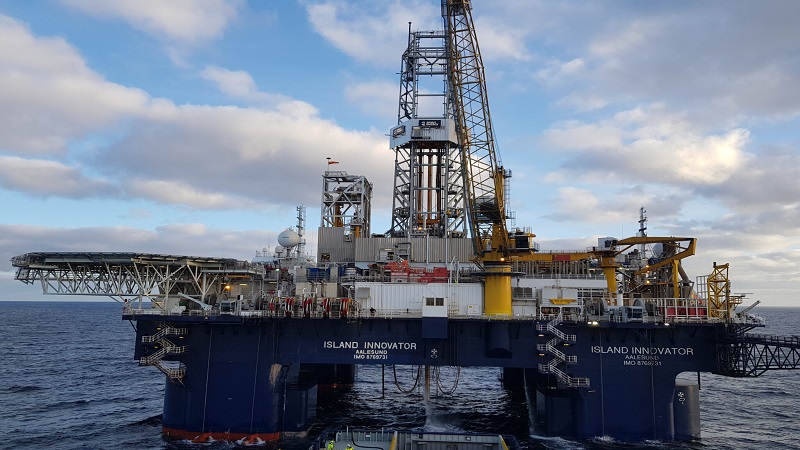 Petrofac has exercised its contracted rig hire option on one further well as well management contractor for the Tullow P&A campaign on PSC-A Banda and PSC-B Tiof wells offshore Mauritania.
The optional well is the Banda-1 subsea exploration well and is estimated to take 20 days to complete Petrofac's plug and abandonment operations. This means that the total work is now for five well re-entries.
Island Drilling has stated its pleasure in extending its relationship with Petrofac and continuing to add to its backlog for the Island Innovator, a fully equipped semi-submersible drilling unit with a 165 ton active heave compensated crane.
Once completed, the vessel will continue on to UK waters where it will carry out a work programme with Dana Petroleum.