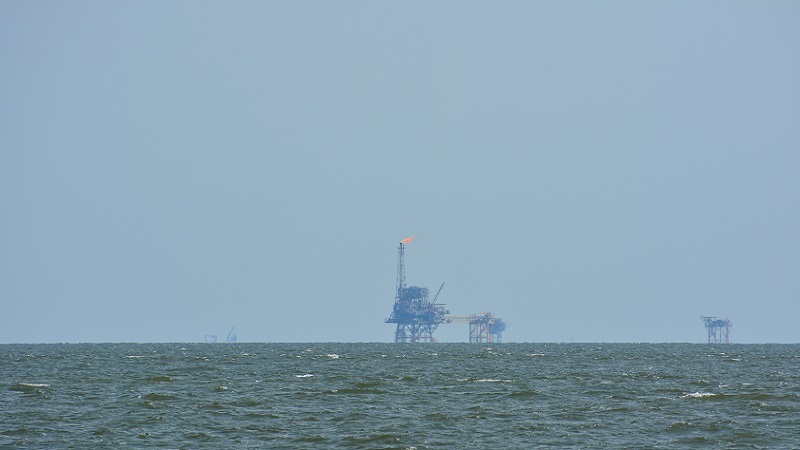 Tirex P&E, a drilling and well intervention services company, has completed the Ikike well drilling and intervention campaign for Total Energies offshore Nigeria.
According to media reports, Tirex P&E is pleased to have participated in such developmental strides that will be of great impact on the growth and capacity of Nigeria, particularly in the promotion of local content by the Federal Government of Nigeria. This milestone will help the West African energy giant revitalise its oil output following a decline in production in the past two years.
The project reportedly commenced in July 2021 on the Ikike Field which is located approximately 20 km off the coast of Nigeria. It was part of the oil mining lease with a total of five wells drilled and completed alongside a 120-day well intervention scope at the Amenam Platform.
Located 20 km off the coast, the Ikike Platform is tied back to the existing Amenam offshore facilities through a 14 km multiphase pipeline and will deliver peak production of more than 50,000 barrels of oil equivalent per day.