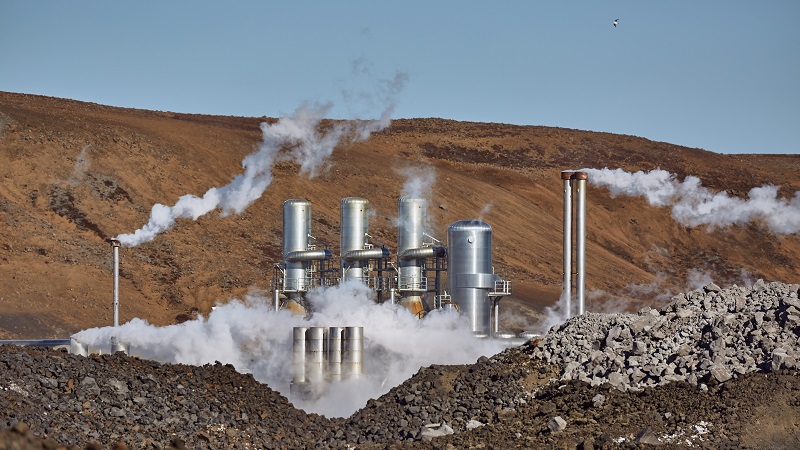 MB Century (MBC), an engineering and maintenance specialist for the geothermal and hydro sector, has partnered with GNS Science (GNS), a research institute, to support the geothermal industry in the Philippines and across the globe.
The agreement, which was announced on the eve of the 4th Philippine International Geothermal Conference (PIGC), focuses on supporting the Philippines geothermal sector in achieving the decarbonisation goals set by the Government. The two will combine their expertise to support international partners in their efforts to achieve efficient and sustainable solutions in geothermal development for the country and other key international markets such as Indonesia, Taiwan and Japan. Further plans are in place to expand into the USA, Kenya, Tanzania, Ethiopia, Djibouti, Turkey, Italy and South America.
Gary Wilson, General Manager of Research, Strategy and Partnerships at GNS Science, remarked, "This partnership is a great example of New Zealand companies working together to leverage New Zealand expertise globally. Both MB Century and GNS Science have worked at the forefront of geothermal energy development and optimisation for decades.
"We are motivated to share our collective experience with other countries globally to maximise the potential of this renewable energy resource."
Greg Thompson, CEO MB Century, added, "This agreement provides a robust framework for our geothermal cooperation, encompassing joint investigations, international projects, scientific and technical exchanges, and personnel growth and development.
"We are excited about the possibilities that lie ahead and look forward to a fruitful partnership with GNS Science as we pioneer innovative solutions in the field of energy."