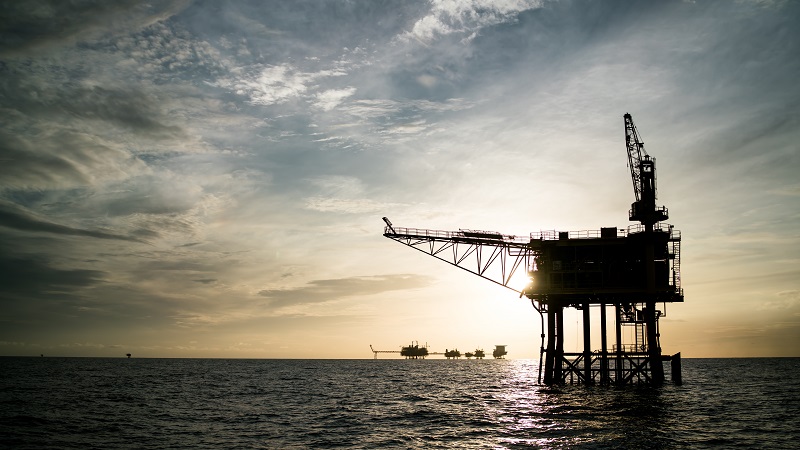 McDermott has been awarded an engineering, procurement and removal contract for offshore decommissioning work by Woodside Energy.
The award is for the full removal of the Stybarrow disconnectable turret mooring (DTM) buoy, as part of the decommissioning of the Stybarrow field located in the north-western Cape of Western Australia.
Under the contract scope, McDermott will provide project management and engineering services for the recovery, transportation and offloading of the DTM buoy to an onshore yard for dismantling and disposal.
Mahesh Swaminathan, Senior Vice President, Subsea and Floating Facilities, McDermott, said, "This award not only demonstrates McDermott's proven track record in undertaking deepwater projects of diverse scopes, but it also highlights the critical importance of decommissioning in the offshore industry.
"With our seamless integration of engineering, fabrication, and offshore mobilisation expertise, we believe we are well-equipped to execute this project efficiently and responsibly, ensuring the safe recovery and removal of the Stybarrow DTM buoy."
The DTM buoy will be removed utilising McDermott's DLV2000 vessel, with the Perth-based team overseeing project management while engineering and fabrication support will be provided by the team in Kuala Lumpur, Malaysia, and Batam, Indonesia.