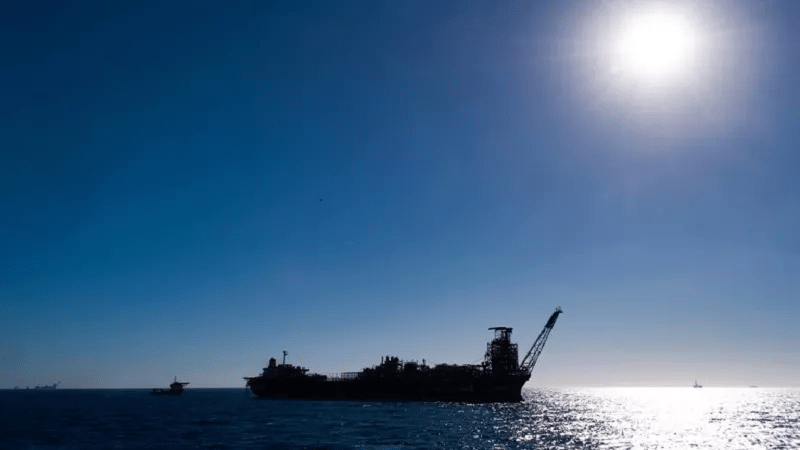 Global energy consultancy Xodus has been awarded a contract to provide technical and project support services for Phase One of the decommissioning of the Northern Endeavour FPSO.
Phase One covers activities to facilitate the disconnection and removal of the FPSO including topsides and subsea flushing and well suspension.
Xodus will be working on behalf of the Australian Government, providing advice and project coordination, regulatory and environment, health and safety, technical, quality assurance, and contract management as part of the agreement.
Alasdair Gray, Late Life and Decommissioning Lead at Xodus, said, "We have a highly experienced local team with several of our colleagues having extensive experience of the Northern Endeavour either from the early design and installation phase of the project or during production operations. This means that whilst being able to bring a fresh approach, the facility is already familiar to much of the team.
"We understand environmental sensitivities and the impact these can have on any proposed activity or execution plan. Expert technical advice and careful planning will be critical to the successful decommissioning of the offshore field in a safe and responsible manner. We are pleased to provide the necessary support to ensure that the decommissioning strategy is robust and ultimately compliant with regulatory expectations."
The Northern Endeavour is a 274 m long FPOS which is permanently moored between the Laminaria and Corallina oil fields in the Timor Sea. The now redundant production system comprises a network of subsea wells tied back to the permanently moored vessel unit through a system of subsea manifolds, flowlines, umbilicals, and dynamic risers.