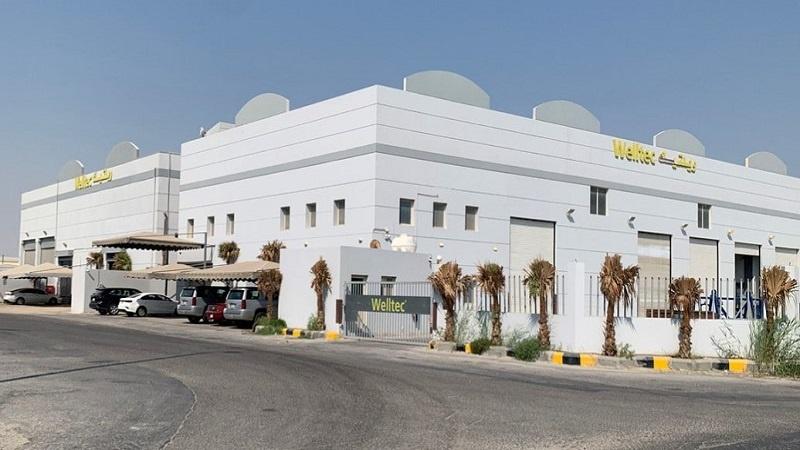 Welltec has announced the agreement of a long-form contract (LFC) with Saudi Aramco which, following an extensive approval process, will see Welltec deliver completion products and services across the Saudi Aramco portfolio in any environment.
"Welltec began installing WAB metal expandable packers for Saudi Aramco in 2014 as part of a technology trial, and the award of a LFC demonstrates how far we've progressed since then," said Kevin Wood, Well Completions Sales Director for Welltec Middle East.
Wood added, "Confirmation of this award represents a major step in our partnership with Saudi Aramco which also enables us to continue along the path of exemplary service quality in the execution of completions. With more products being qualified through Saudi Aramco this year, and the addition of an in-country Welltec manufacturing facility, it's greatly appreciated that Welltec have been recognised through this award."
More to come?
The approval procedure for this agreement has been extensive and thorough, and such a high standard of qualification brings with it the benefit of an expedited process for the establishment of future agreements between the two companies.
Hani Sagr, Area Vice President for Welltec Middle East, explained, "The LFC is the highest level of contract in the Saudi Aramco procurement processes. It provides the best possible foundation for the provision of our technology and services to Saudi Aramco, enabling us to continue growing our partnership as well as our overall presence in the region."
"The qualification process included a number of site visits, inspections and audits, with full and detailed reports covering the entire Welltec organisation with particular focus on our manufacturing process," added Sagr, who also noted that it was in December 2018 when proceedings began in earnest.
"This is not only an excellent recognition of the great teamwork between Welltec and Aramco, it also highlights our commitment to the IKTVA programme geared towards in-Kingdom value creation," Sagr concluded.
The combination of this award and the continued expansion of in-house manufacturing at local level serves as an excellent platform for the future and continued growth in neighbouring countries. The agreement also comes in a strong period for Welltec which has seen an admirable financial period in the face of Covid-19, the penning of deals with companies such as Petronas, and a change of executive who has promised to expand the company's business potential to new heights. To read more on Welltec's progress, click here.